Elevate your digital footprint with our tailored web solutions. Whether you need an engaging website or a robust web application, we've got you covered. Trust in our expertise to deliver sites that not only look great but work flawlessly.
Website Design and Development
In today's digital age, a compelling online presence is paramount. We create websites that combine beautiful design with seamless functionality. Our team ensures each site is responsive, user-friendly, and crafted to reflect your brand's ethos, attracting visitors and keeping them engaged.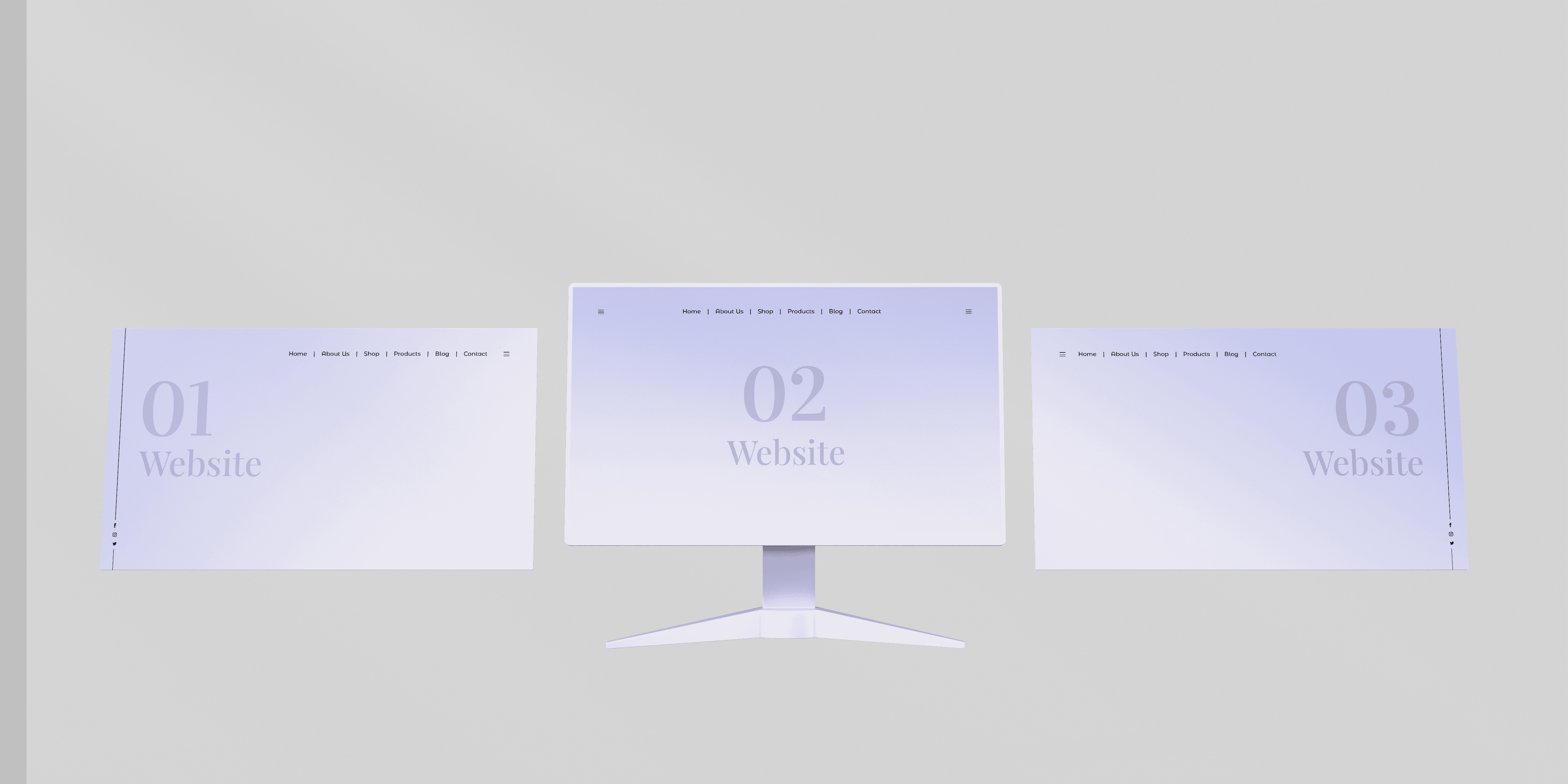 Enterprise Web Solutions/Web Applications
For businesses requiring robust and scalable platforms, our custom-built web applications are the answer. Beyond just coding, we integrate business intelligence, ensuring your operations are streamlined, efficient, and ready for growth.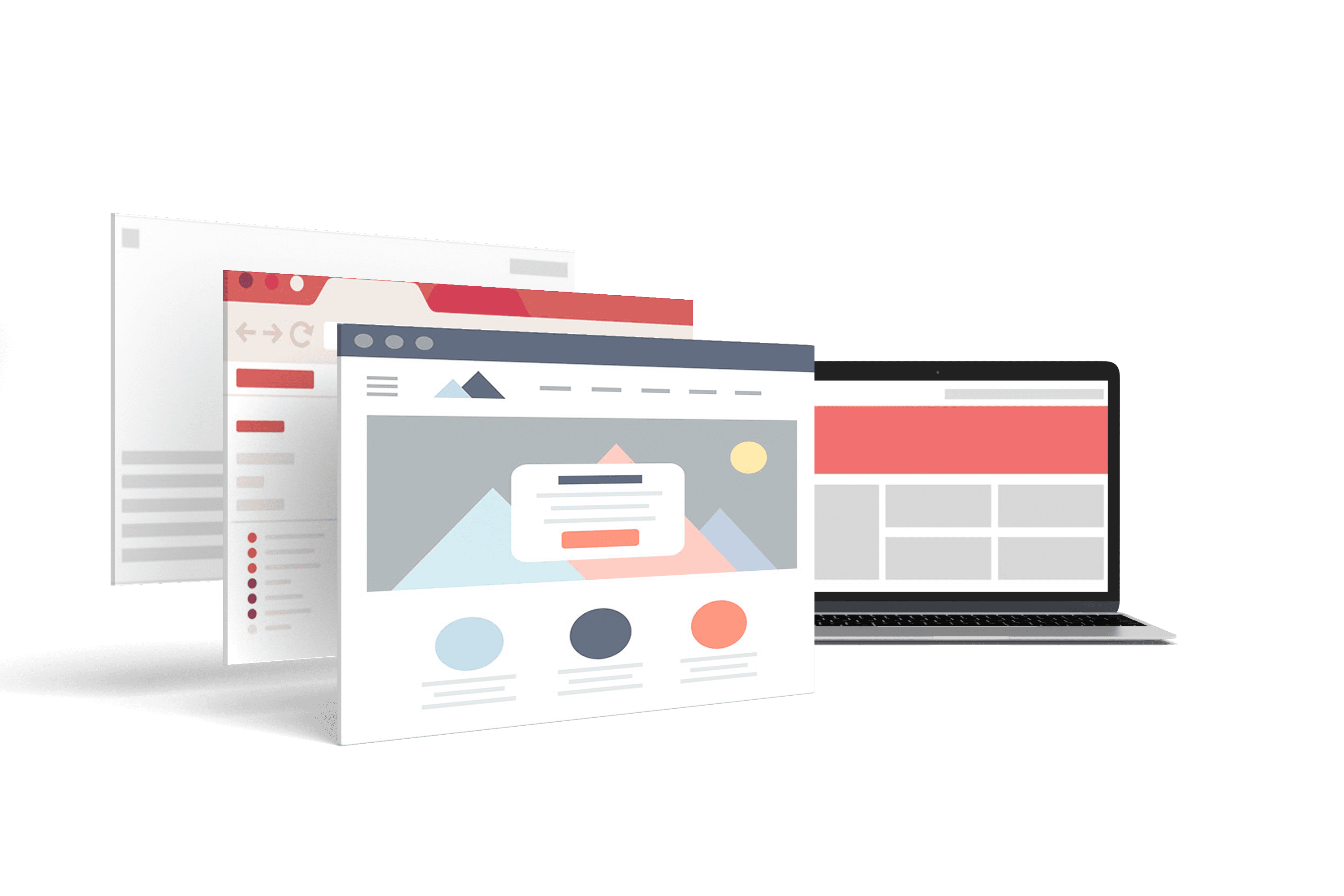 Whether it's for collaboration, sharing, or data management, our web portals are meticulously designed. Prioritizing user interaction, security, and real-time updates, we ensure your web portal serves as a gateway to essential information and tools.