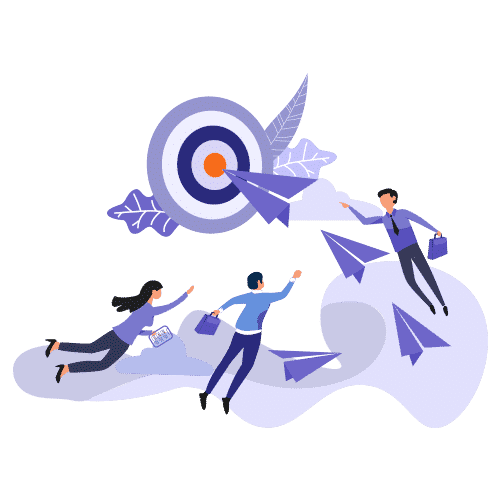 Mission
CodeRythm aims to digitize the business operations of our customers by intelligent use of technology to enhance the productivity of our customer's business.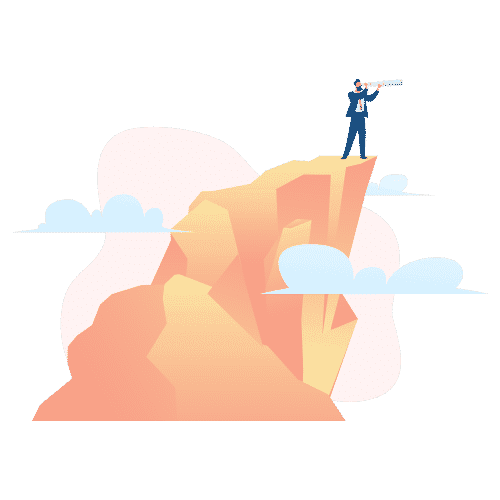 Vision
To transform local and global businesses for the better, with the power of technology, and help them achieve their fullest potential.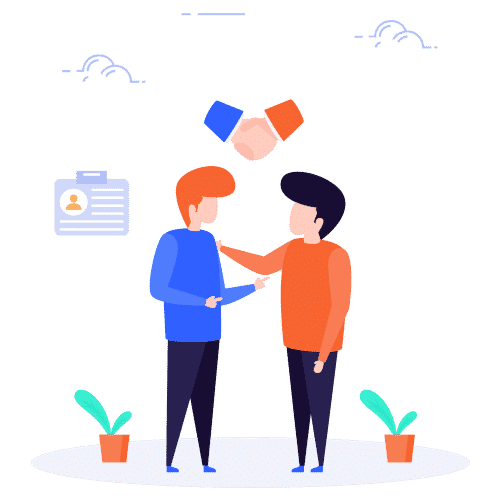 Core Values
Reliable Service to our partners.
Innovative Approach in our solutions.
Customer Centric at work.
Integrity in everything that we do.
2014
The start
Began our journey in a tiny little room in Bangalore considered to be the Silicon Valley of India.
2015
Onboarded our first International client from the UAE.
2017
Onboarded our first client from the European Union - Germany.
2018
Moved our primary tech stack from LAMP to MEAN Stack.
2019
Set up our branch office in Abu Dhabi, UAE.
2021
Release of our new product - Ambralla to the market.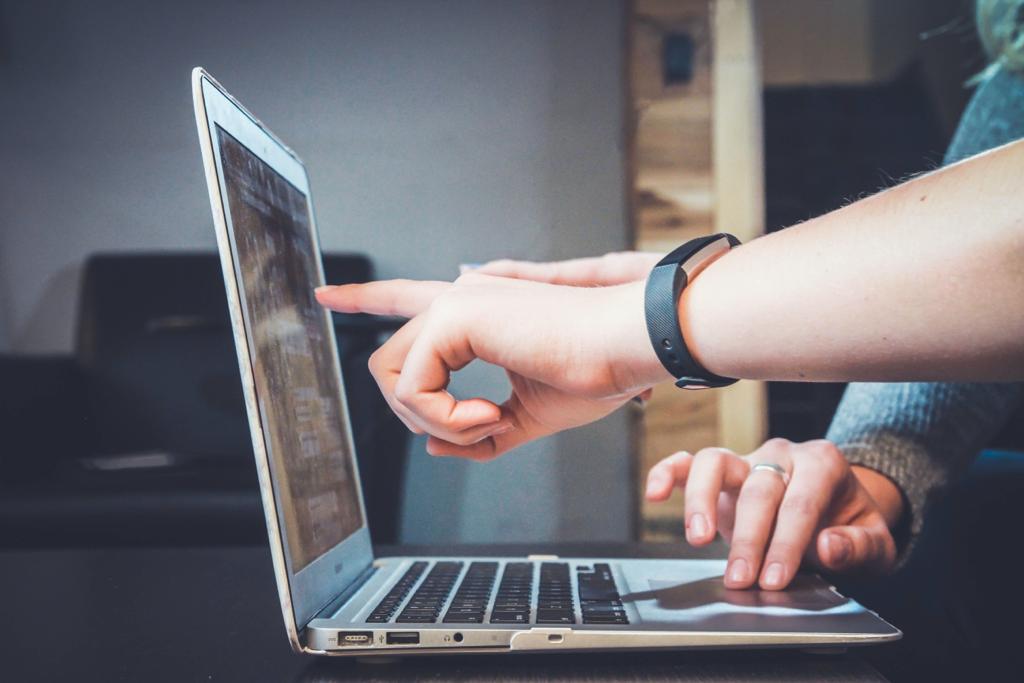 Solutions for the emerging market
Develop easy to use tech based solutions for companies in the emerging markets.