Transform customer interactions with AI-powered chatbots. Seamlessly blend automation with a human touch, ensuring users always feel heard and valued.
Modern users demand instant responses. Our AI-driven chatbots, deployable on both web and mobile, facilitate real-time interactions, enhancing user experience, and driving engagement.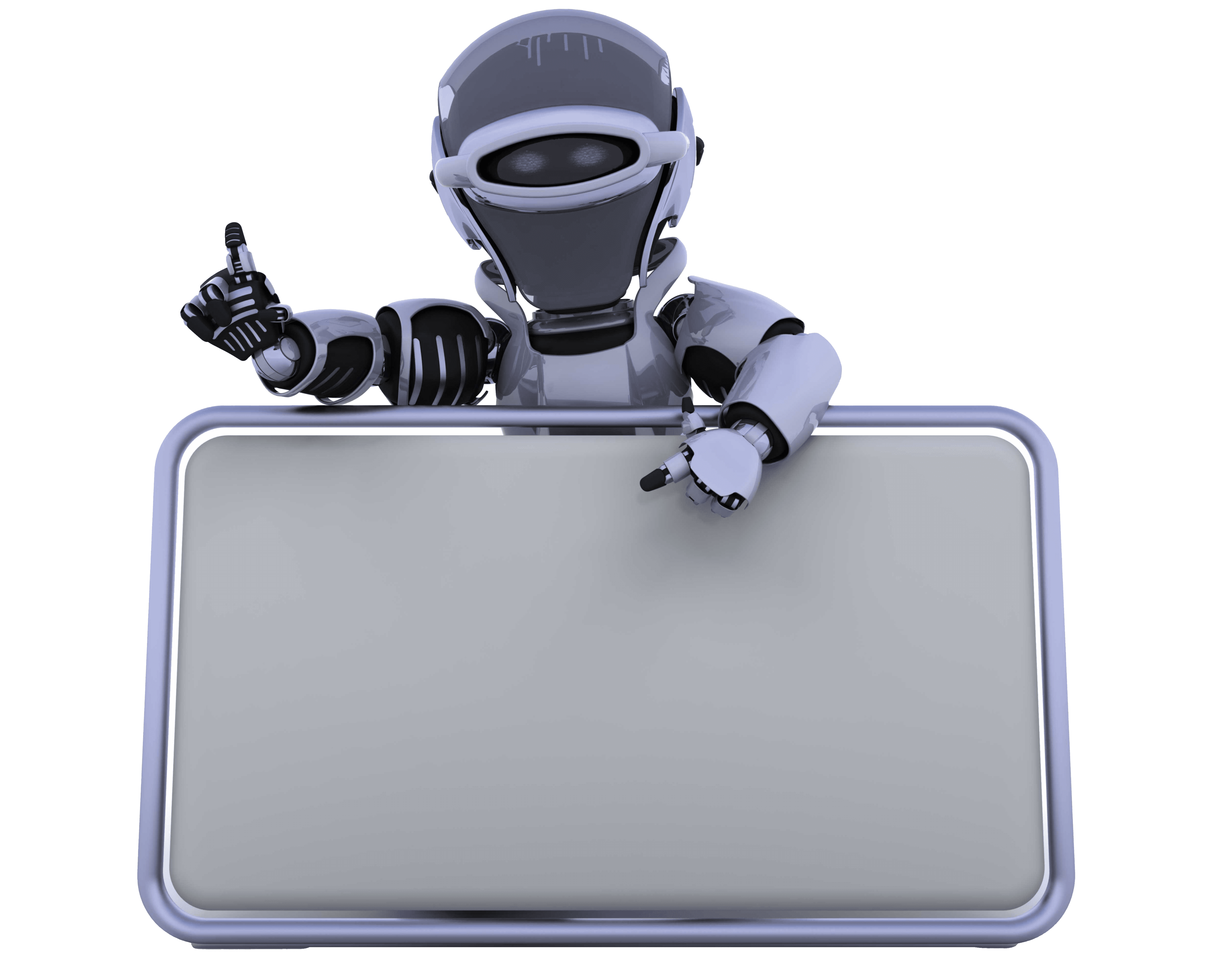 WhatsApp is a behemoth in communication. Integrate our tailored chatbots to transform your WhatsApp channel into a powerhouse of customer support, engagement, and even sales.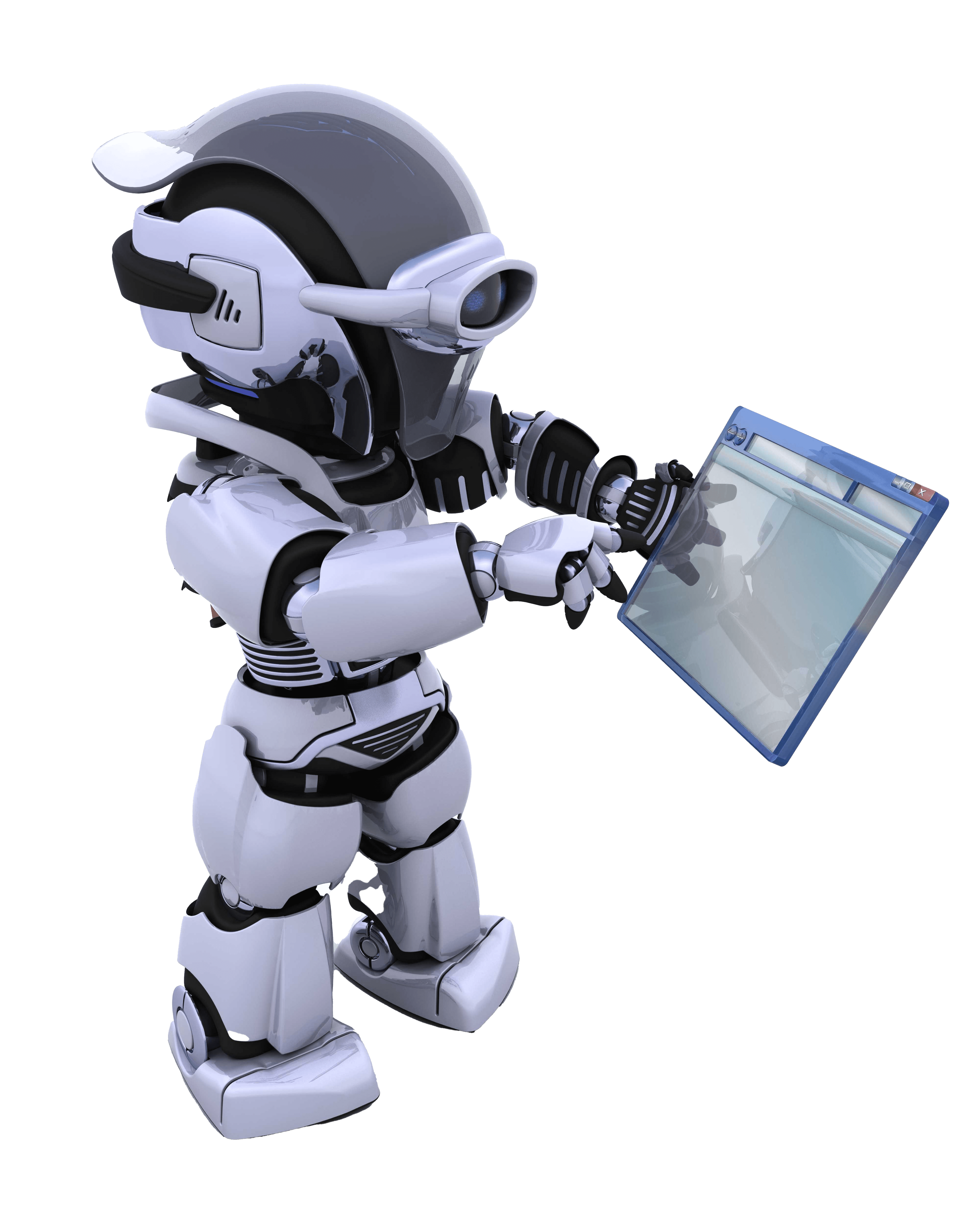 In the realm of social media, responsiveness is king. Our chatbots for platforms like Facebook, Twitter, and more, ensure you're always present, interacting, and engaging with your audience.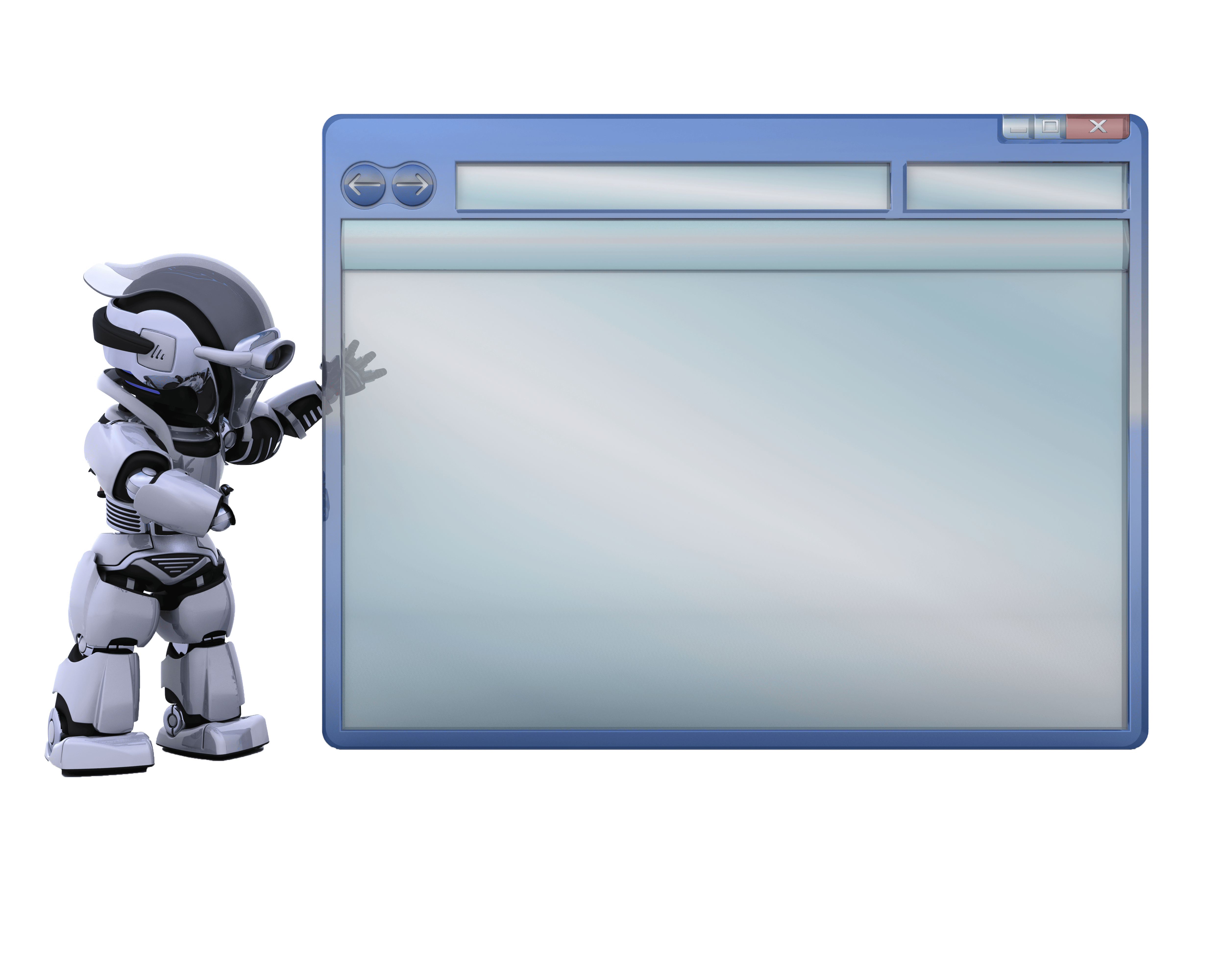 Enterprise Chatbot Solutions
Larger corporations have unique demands. Our enterprise chatbots are designed to handle massive queries, integrate seamlessly with existing infrastructures, and provide analytics-driven insights.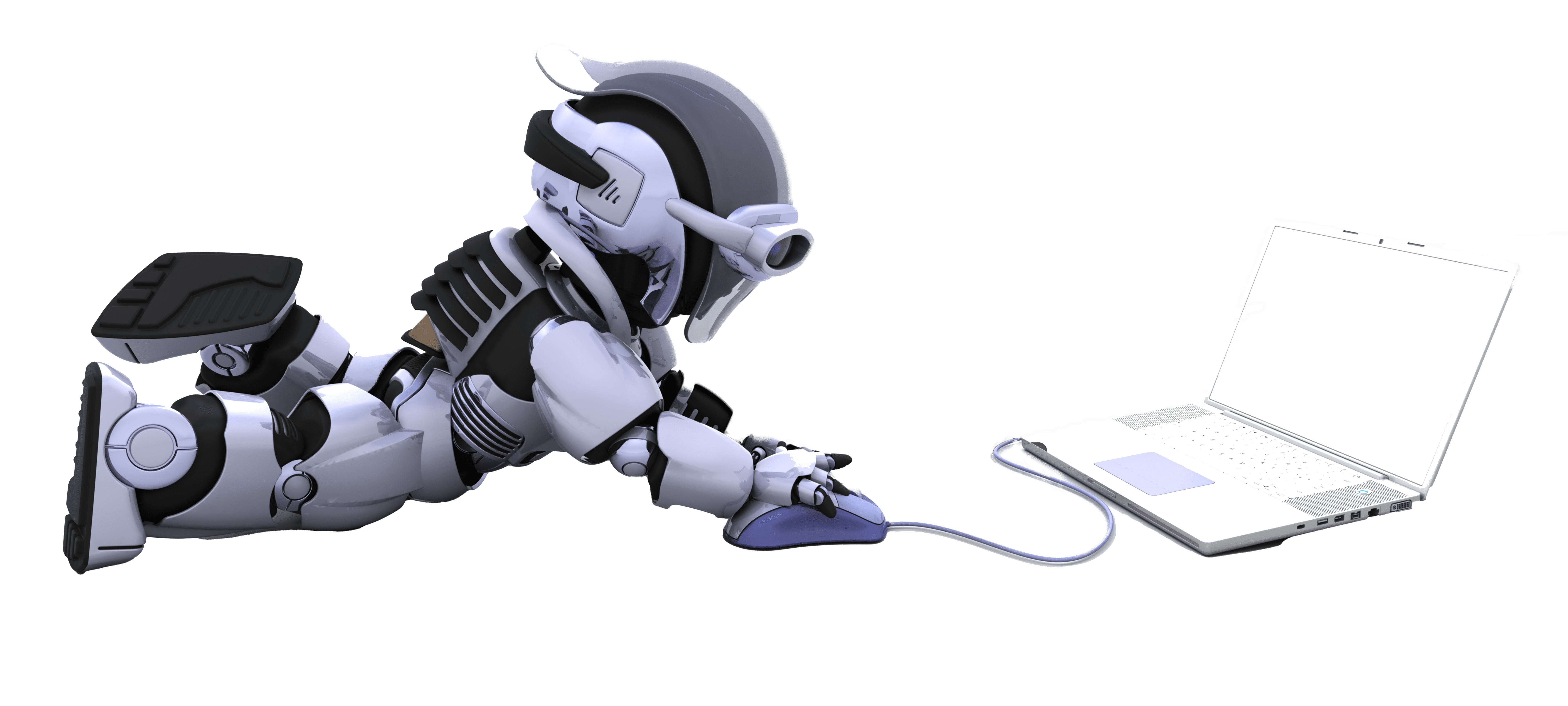 Chatbot Solutions for SMBs
Small and medium businesses can greatly benefit from automation. Our SMB-focused chatbots are cost-effective, driving efficiency, enhancing customer interaction, and freeing up valuable human resources.