DESIGN THE DIGITAL FUTURE
DRIVING GROWTH THROUGH
WEB SOLUTIONS

MOBILE APPS

SERVERLESS APPS

TECHNOLOGY
Designing
the Digital
Future :
Driving Growth
through
Web Solutions

Mobile Apps

Serverless Apps

and Many More...
Embark on Your Digital Voyage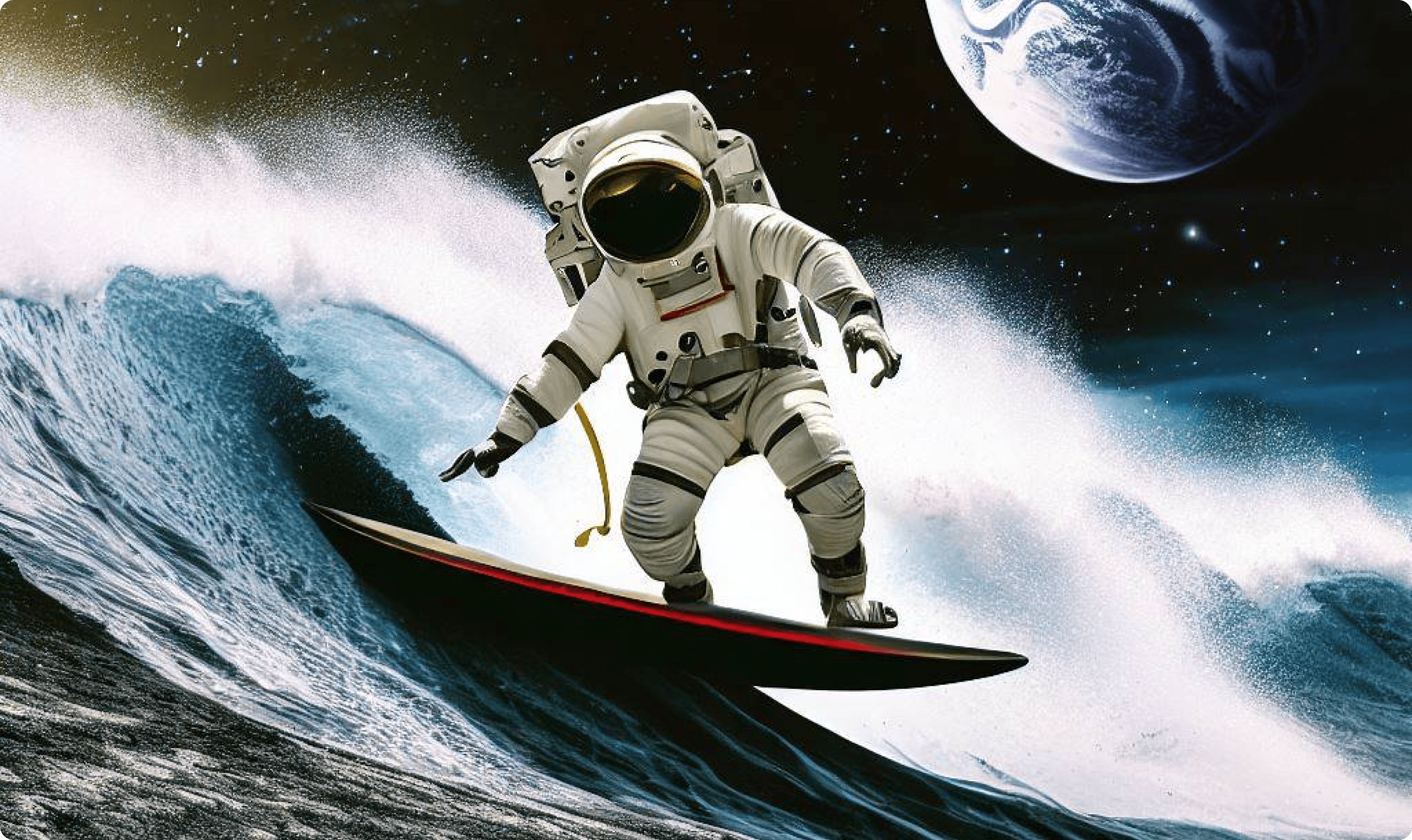 Embark on a transformative journey in digital space with us. Identify your starting point from the scenarios below and align it with your current needs. What's your story?
You have a game-changing idea and a vision to solve a significant problem. You're in search of a committed team to turn your digital dream into reality. Sound like you? Click 'discover'.
You want to fine-tune your business and enhance operations with AI, Apps or other digital systems to maximize productivity. Ready to upgrade your processes? Click 'discover'.
Are you ready to build an offshore team for hassle-free talent management? Seeking dedicated experts in React.js, Node.js, and Serverless Apps for long term partnerships? Click "Build a Team."
A glimpse into our journey
Welcome to our digital realm! We started in a tiny little room in Bangalore in 2014, we've expanded our horizons to the UAE, weaving technology into the fabric of businesses across continents. Our journey is fueled by a passion for crafting digital solutions in various tech domains, making us the go-to IT partners for diverse organizations. Delve into our world, where innovation meets expertise, and witness a symphony of technological excellence.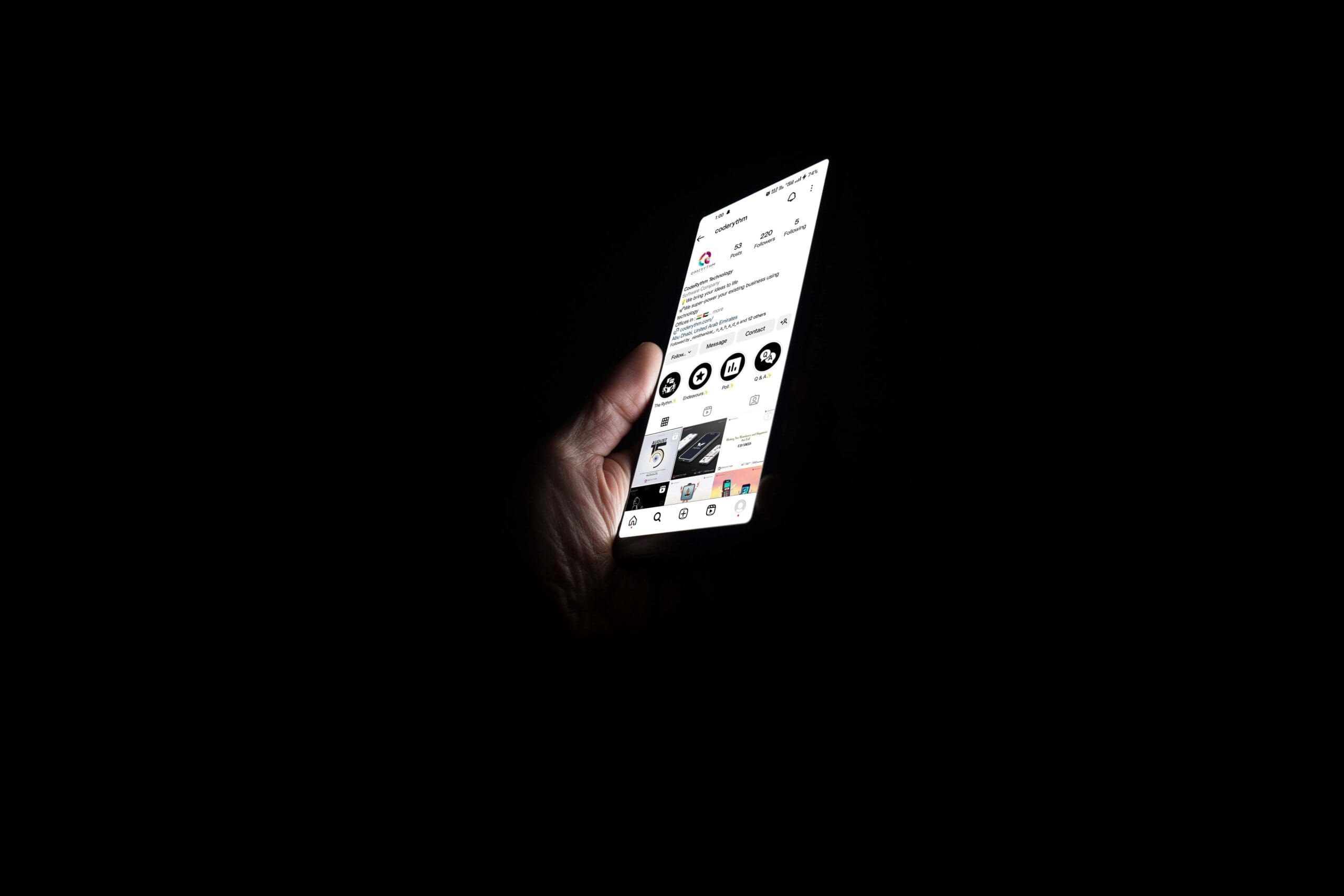 Web Solutions
Unlock your business potential with our bespoke Web Solutions. From stunning website designs to enterprise-level applications, we specialize in turning your ideas into digital realities. Click Learn More to explore our wide range of services.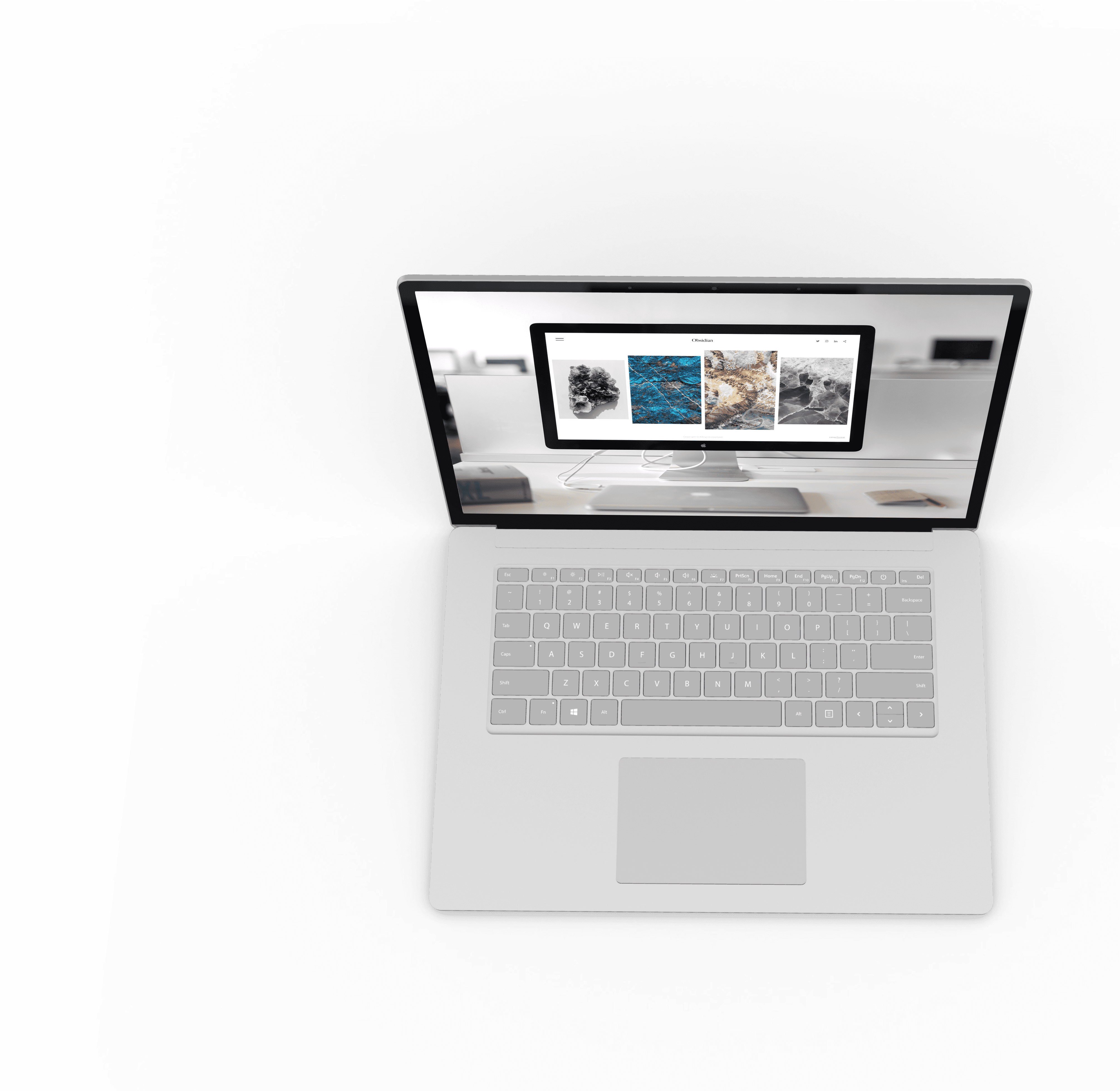 Mobile Solutions
Tap into the future with our Mobile Solutions. From React Native Android apps to iOS solutions, we deliver high-performing mobile experiences that delight users and drive business success. Click Learn More to see how we can energize your mobile strategy.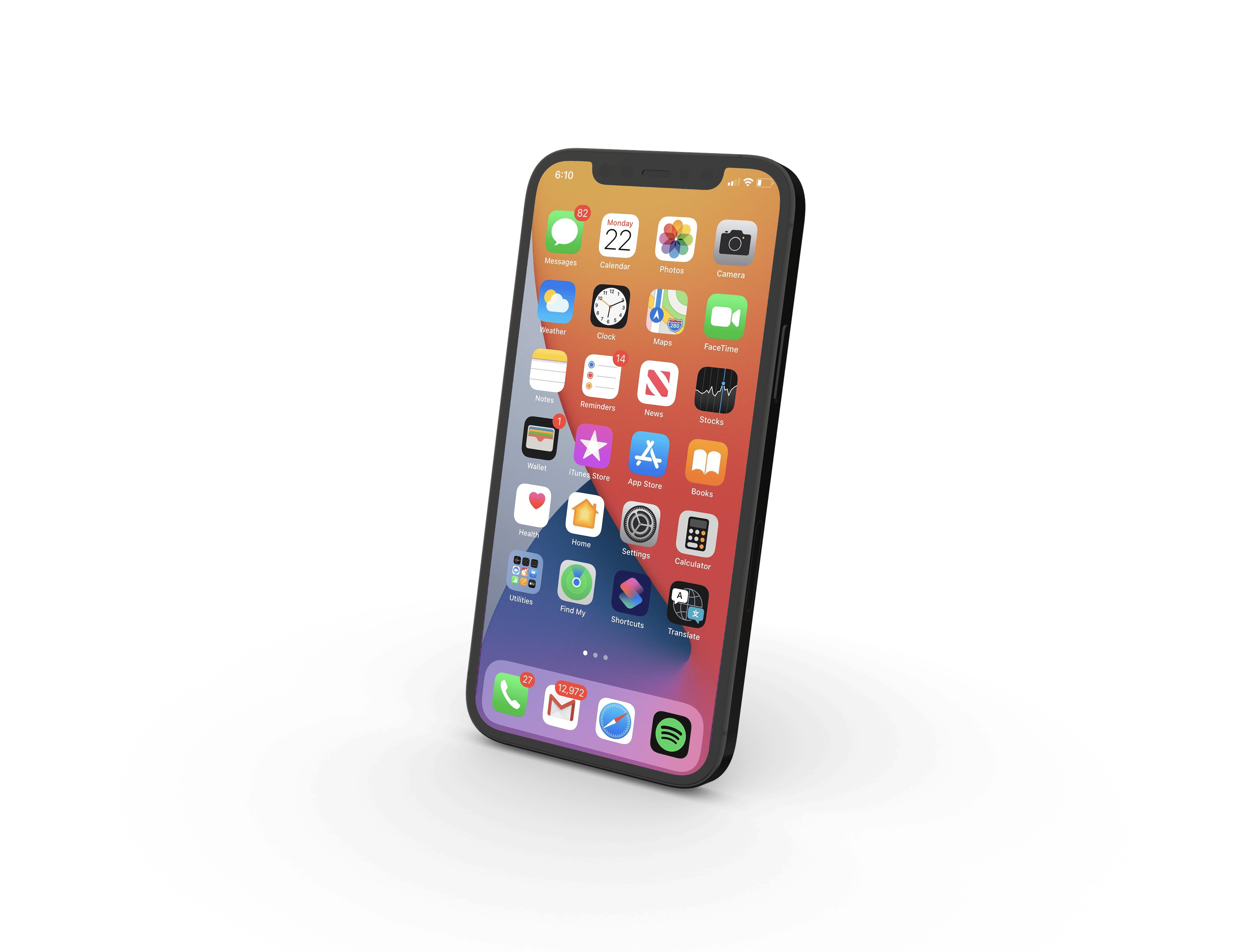 AI Services and Chatbot Solutions
Automate and innovate with our AI Services and Chatbot Solutions. From AI-driven customer support to seamless chatbot integration, we enable smarter interactions and elevated user experiences. Click Learn More as to how we can amplify your AI capabilities.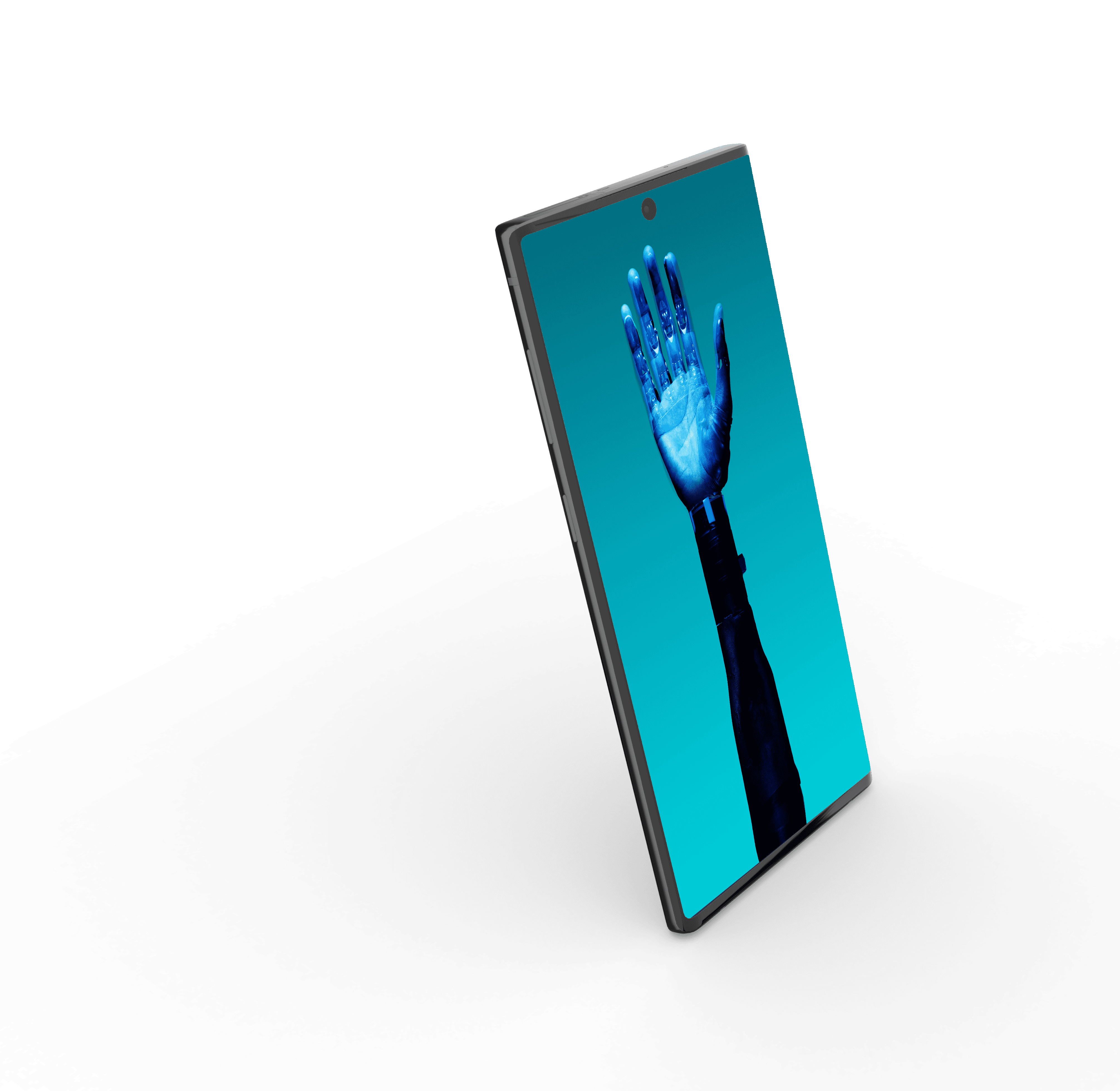 Custom  Solutions
Supercharge your online sales with our E-commerce Design and Development services. From B2C to B2B, custom solutions to payment gateways, we've got the expertise to scale your e-commerce efforts. Click Learn More to step into the exciting world of ecommerce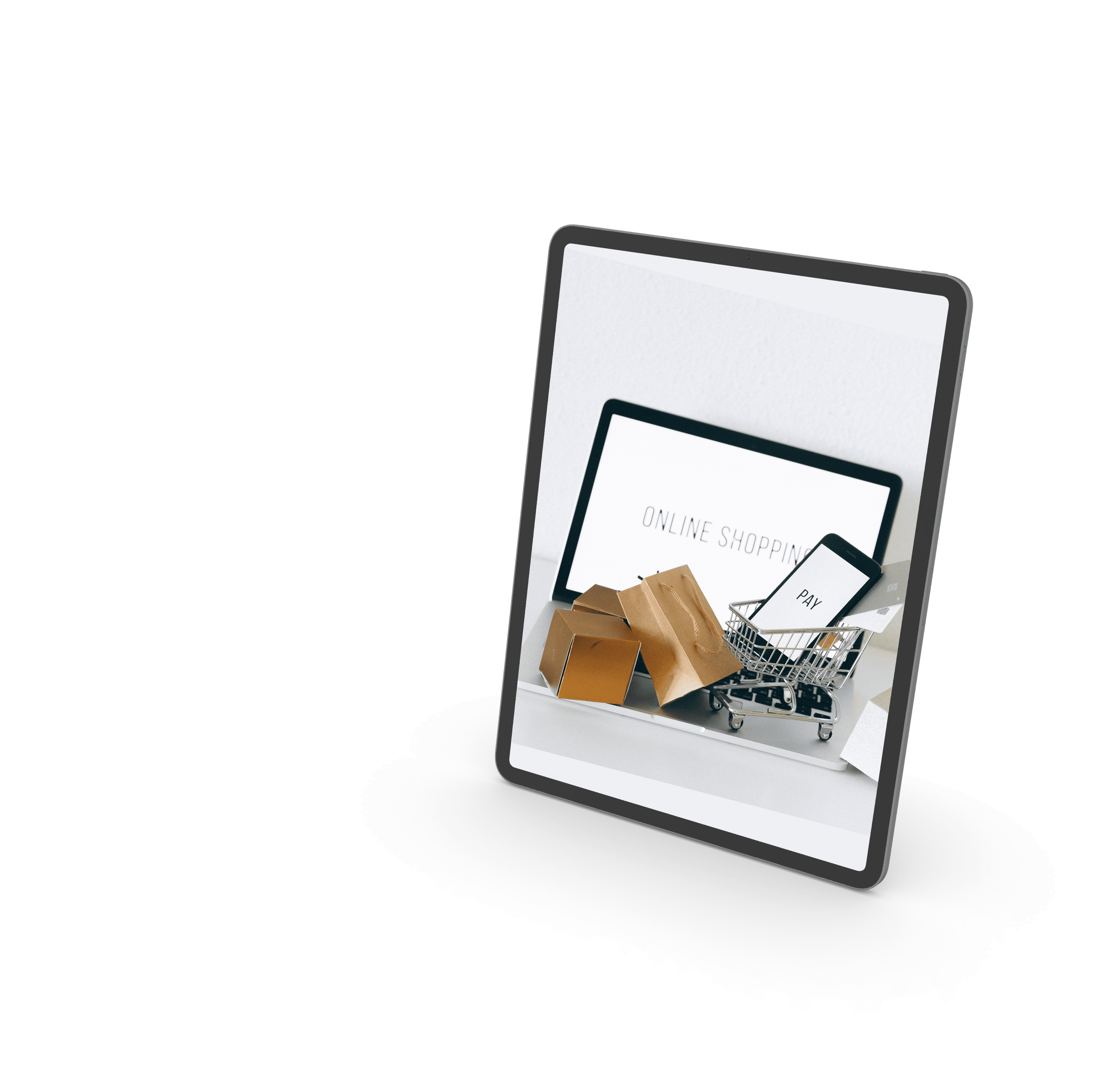 Serverless Apps
Unlock agility and scalability with our Serverless Apps solutions. From architecture transition to real-time applications, we make your backend more efficient. Click on Learn more about going serverless.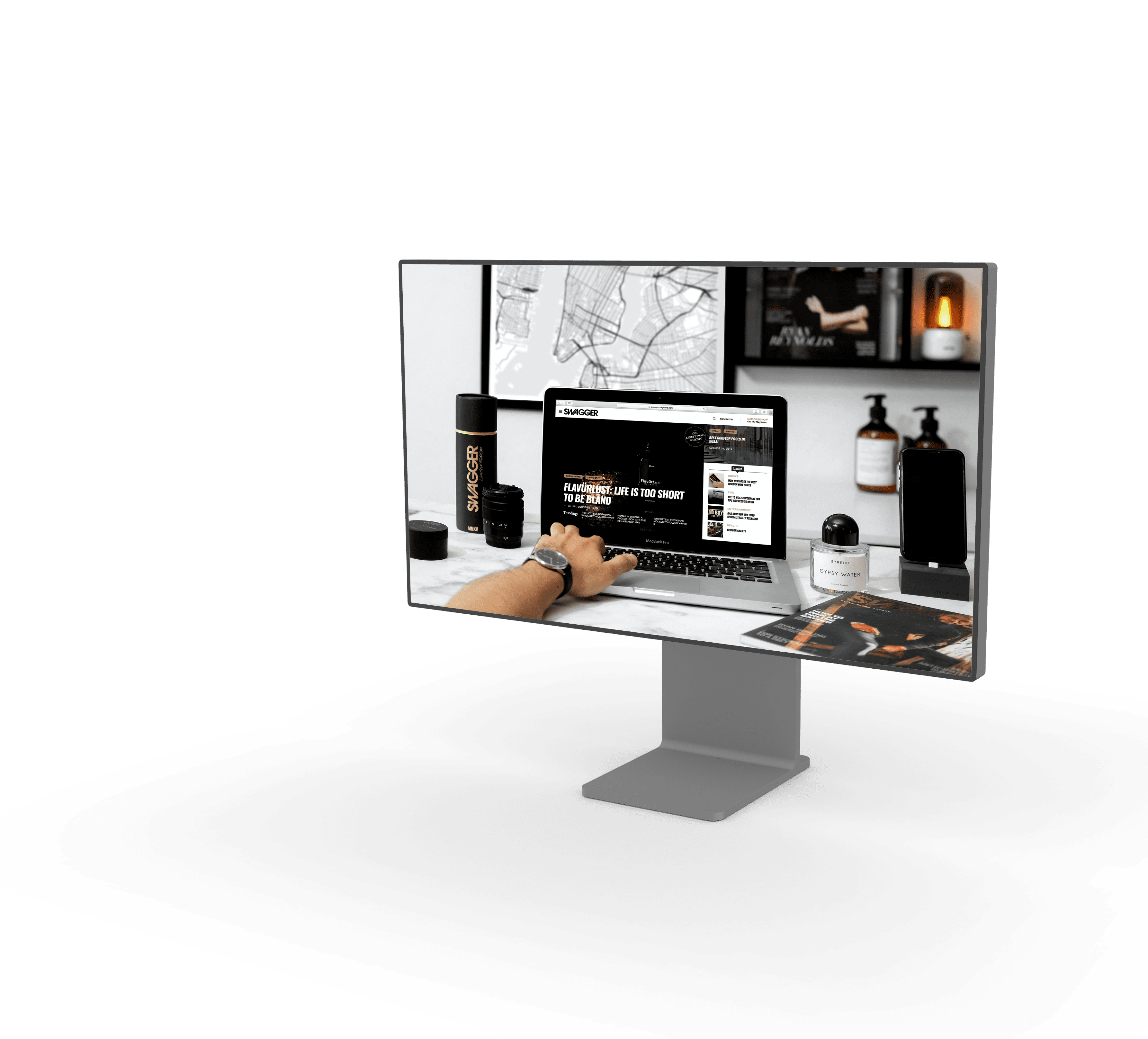 Design & Consulting Services
Transform your digital journey with our Design & Consulting Services. Whether it's elevating your UI/UX or securing monthly maintenance retainers, we have the expertise you need. Click Learn More to explore our diverse offerings.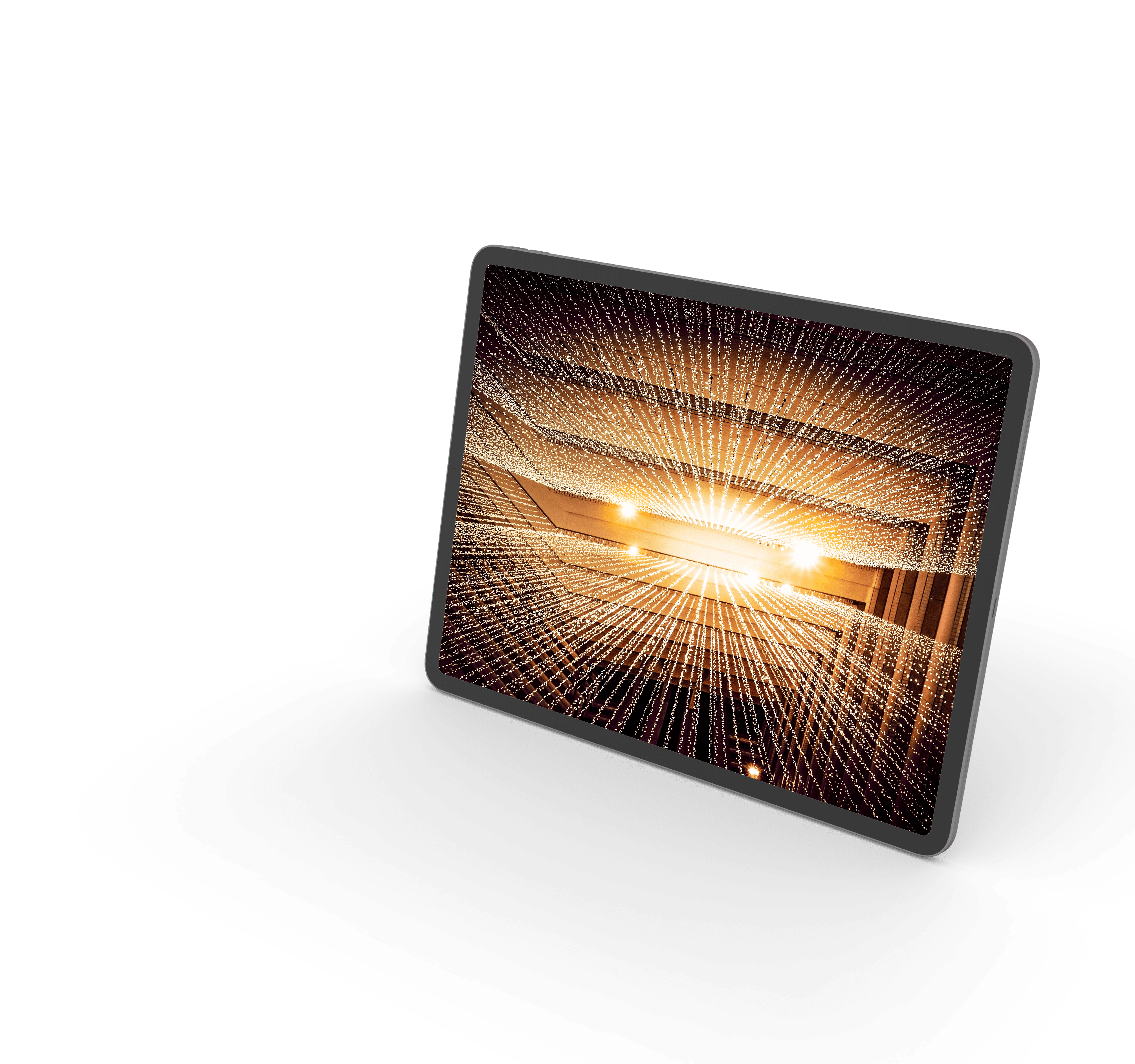 Why Choose Us as Your Tech Ally? Here's Why:
We over-deliver, exceeding expectations.

A reliable partner for all your tech solutions.

Proven expertise in elevating online businesses from the ground up.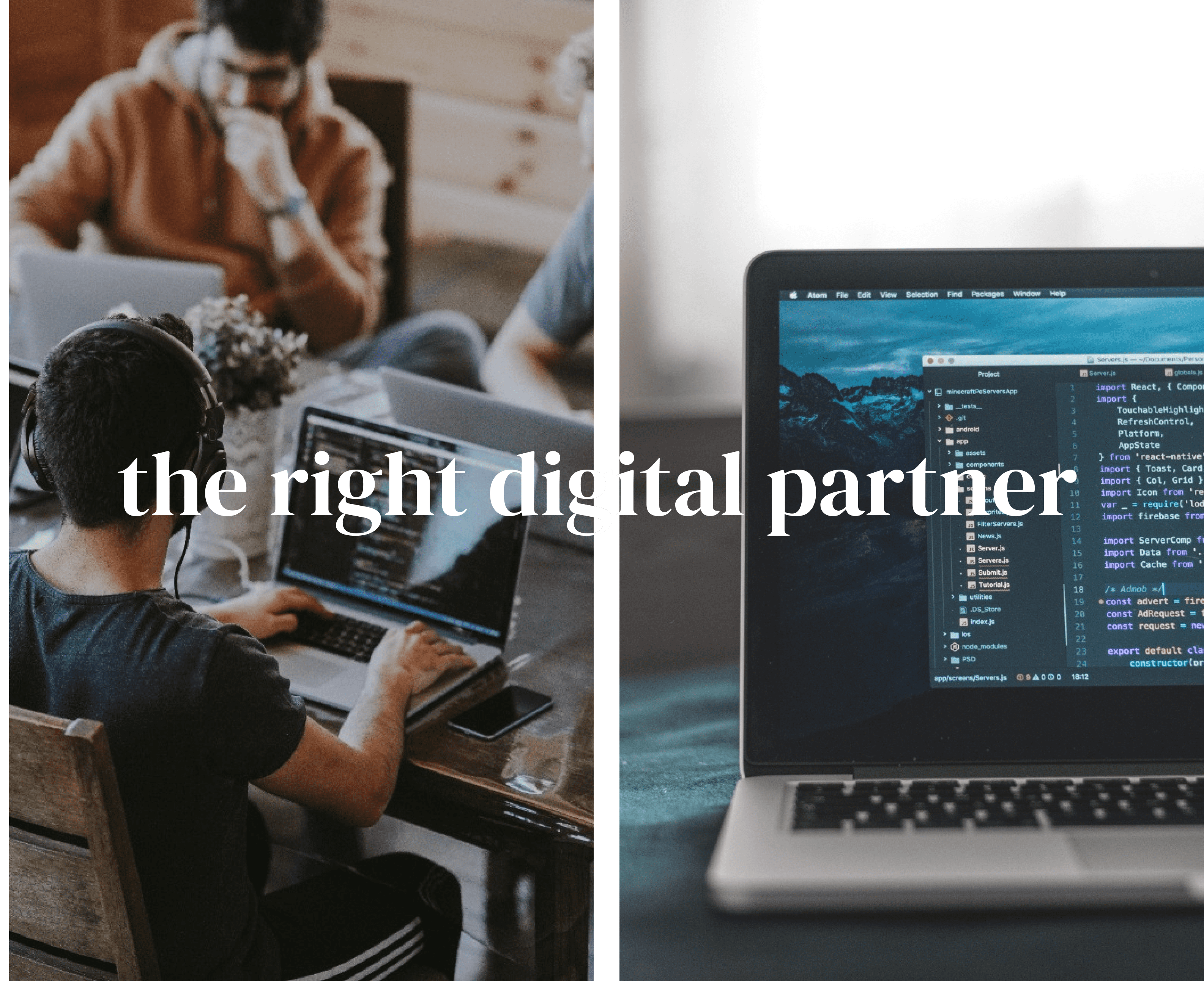 "The team is very cooperative and supportive in helping one achieve their vision. What we developed is a partnership not a client developer relationship."

Rawdha Almarar

Co-Founder, "Business Brokers.ae" - Abu Dhabi, United Arab Emirates.
"We have worked with CodeRythm several times in the past and every time, We found them very cooperative to evolving business requirements. Their engineers make sure that the solution provided is the most optimized one."

Sahir K

CEO, "Intpurple" - Bangalore, India.
"It is a distinct pleasure for me to recommend CodeRythm to any and all interested parties. They have been professional, comprehensive and competent throughout the process of our working together. We feel that we have established a relationship with them for years to come."

Saurabh Misal

Founder, "Muddy Roads Technologies" - Noida, India.
get in touch.
get in touch.