Custom ecommerce solutions
Streamline your online sales with our custom e-commerce platforms. We tailor solutions to fit your business, ensuring users get a seamless shopping journey.
Direct-to-consumer platforms require finesse. We build B2C e-commerce solutions that offer intuitive navigation, secure payment gateways, and a seamless shopping experience, turning visitors into loyal patrons.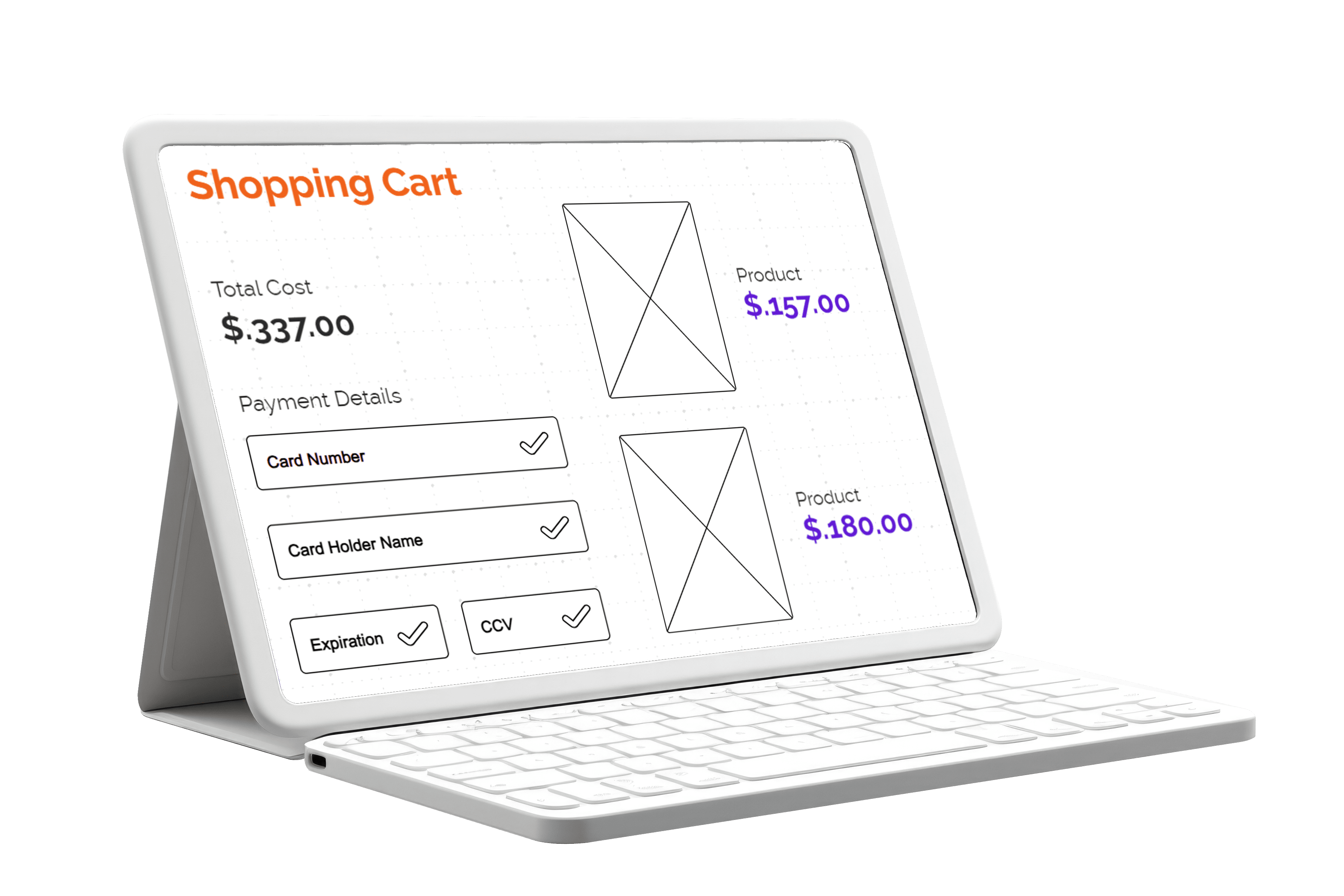 B2B sales require precision. Our platforms cater to bulk orders, customized pricing, and long-term client relationships, ensuring smooth transactions and sustained partnerships.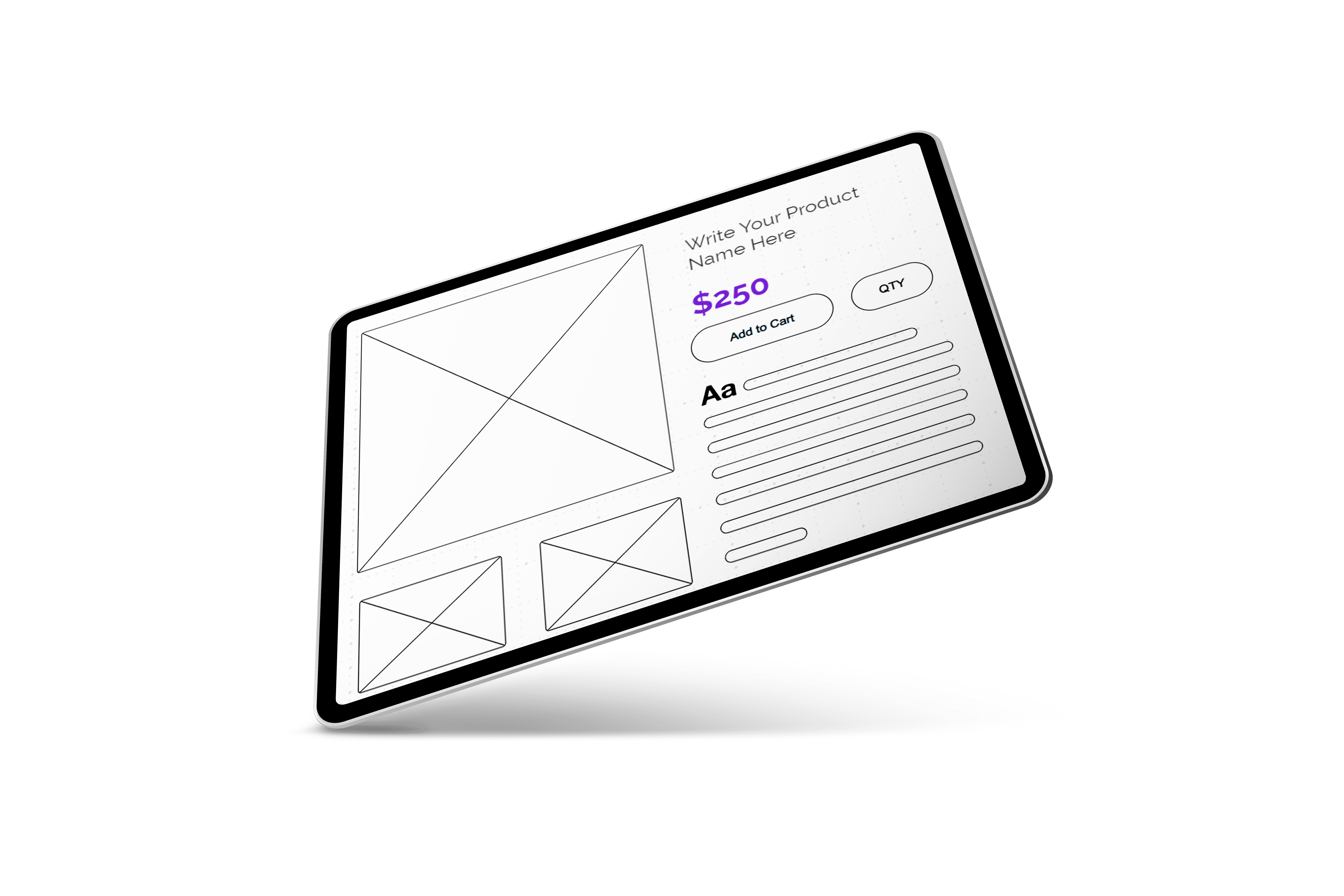 Marketplace Ecommerce Solution
Multi-vendor platforms are complex but immensely rewarding. We craft marketplaces that offer centralized management, robust vendor tools, and a seamless shopping experience for users.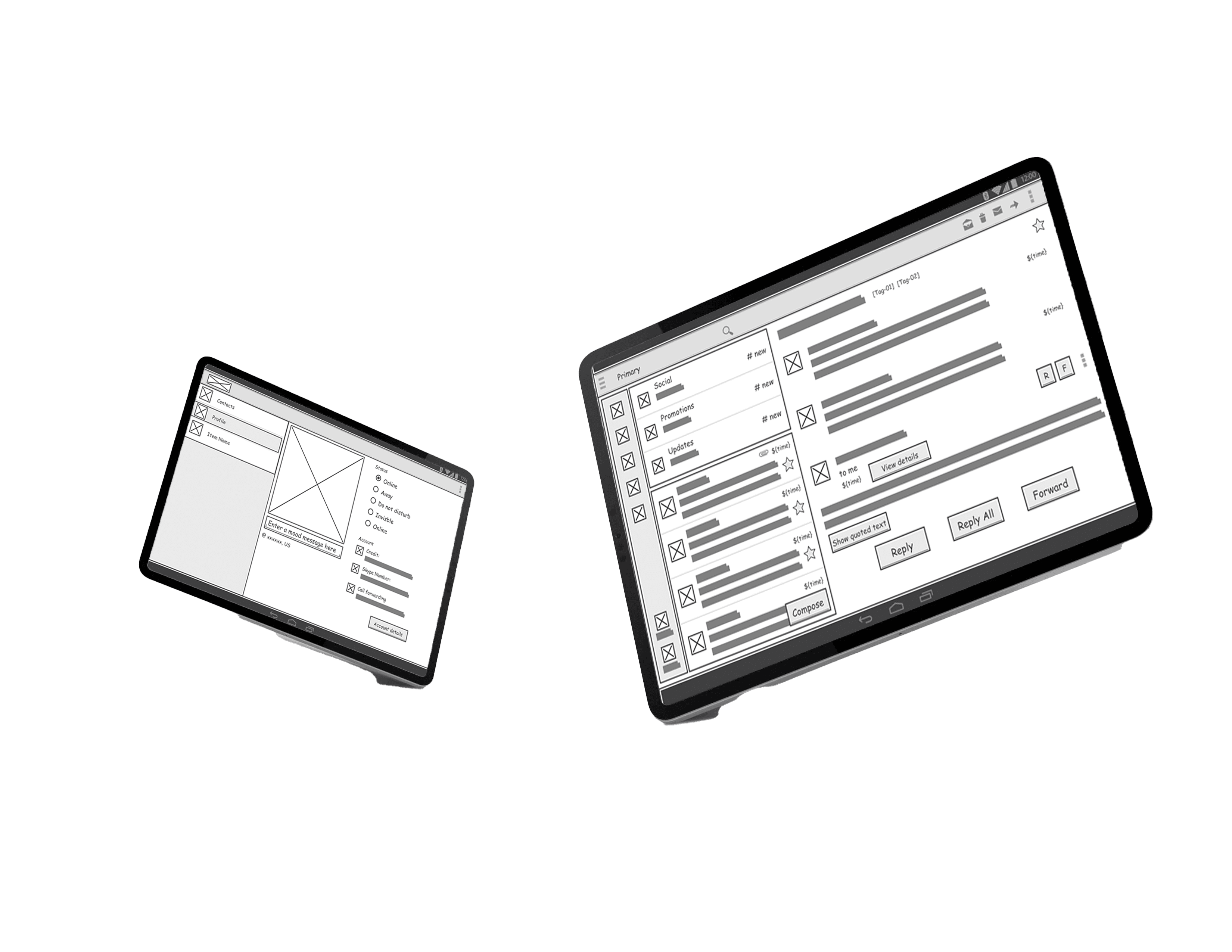 Hyperlocal is the future of retail. Connecting buyers to local sellers, our platforms ensure quick deliveries, localized promotions, and community-driven growth.