Sayartak – Revolutionizing Vehicle Maintenance Service
Sayartak , an innovative platform designed to simplify vehicle maintenance, has transformed how customers approach and manage their vehicle-related needs.
In an increasingly digital age, the traditional approach to vehicle maintenance—physical bookings, manual scheduling, and long waiting times—felt outdated. The need was clear: a platform allowing users to book vehicle services at their convenience without compromising on quality.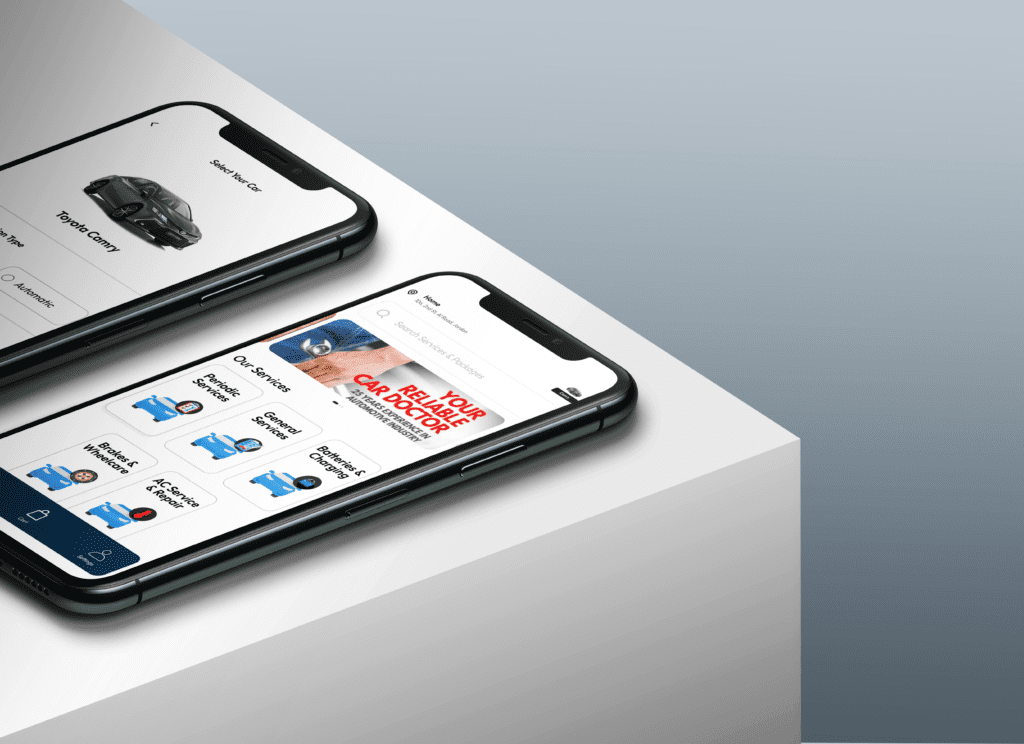 Intuitive Platform:  Using React Native, we developed a mobile application tailored to the needs of the modern user. The interface is clean, intuitive, and makes booking services a breeze.
Serverless Advantage:  Embracing a serverless architecture, we ensured that the app delivered blistering speeds, instant responsiveness, and zero downtime. This not only improved the user experience but also minimized infrastructure management hassles for the service providers.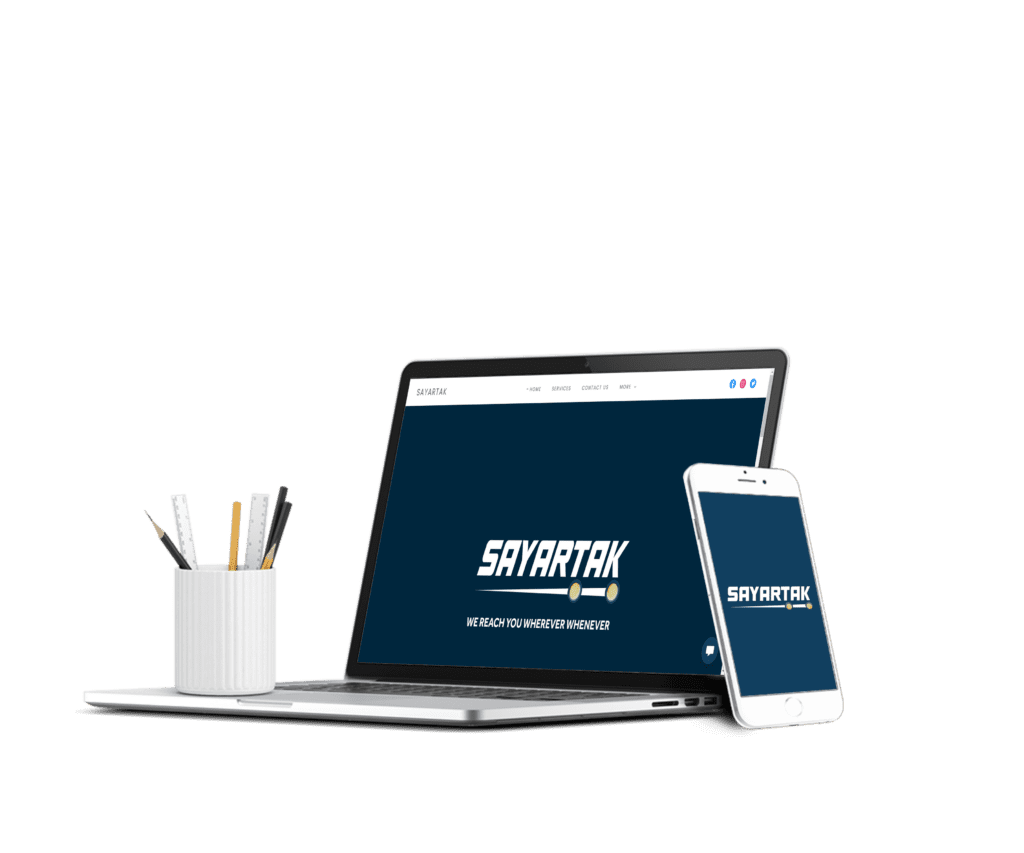 Key Features and Benefits
Comfortable Booking :  Users can effortlessly book their required vehicle service from the comfort of their home, saving time and reducing stress.
Modern UI/UX:  Aesthetically pleasing, user-centric designs guarantee an engaging and seamless user journey, from logging in to confirming a service booking.
 Infrastructure Efficiency:  The serverless model ensured that the backend could scale on demand, meeting user needs even during peak times without any lag or delay.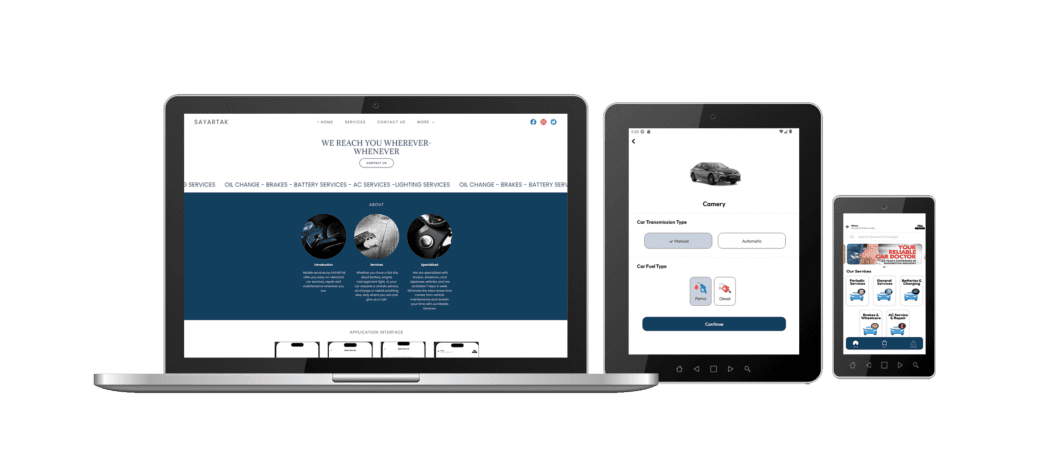 Since its launch, Sayartak has seen a steady rise in user engagement and bookings. The feedback has been overwhelmingly positive, highlighting the app's user-friendly design, swift performance, and the convenience it brings to vehicle maintenance.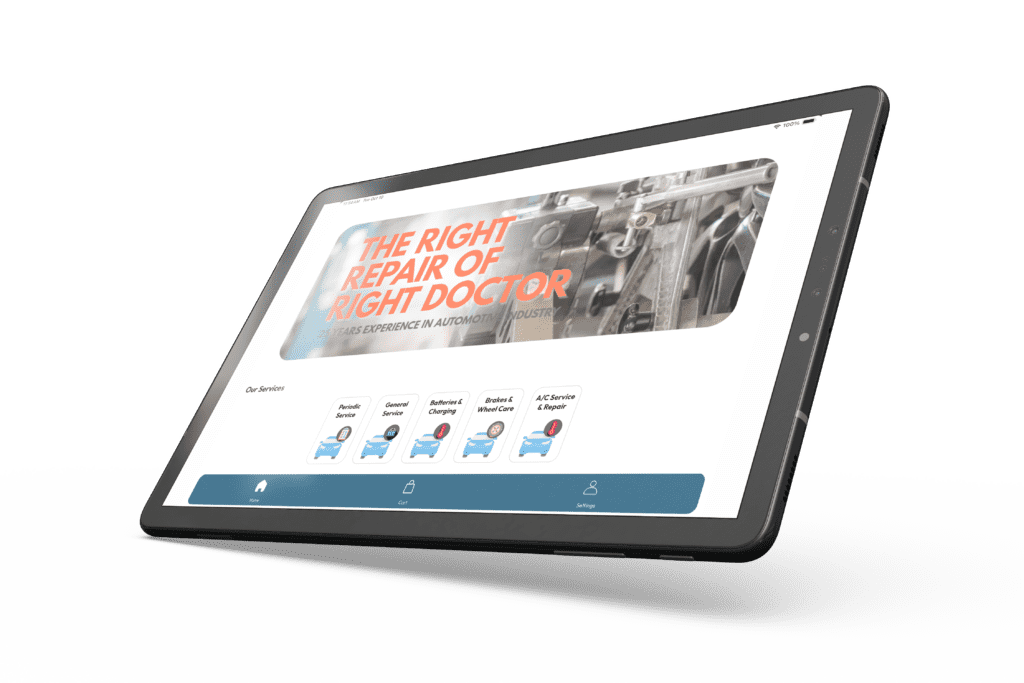 The Sayartak project is a testament to how technology, when used thoughtfully, can simplify traditionally cumbersome processes. It's not just about building an app; it's about crafting user experiences, and at the heart of  Sayartak , that's precisely what we achieved.