Propartners Travel Website – Embarking on a Luxurious Digital Voyage
 Propartners Travel , a beacon of luxury in the travel domain, offers elite voyages to discerning travelers. Crafting their digital presence was about encapsulating this luxury into an online experience.
In the luxury segment, every touchpoint with a customer needs to exude sophistication and ease. The challenge lay in creating a digital platform for  Propartners Travel  that not only showcased their premium offerings but also ensured a navigation experience as smooth as their luxury travels.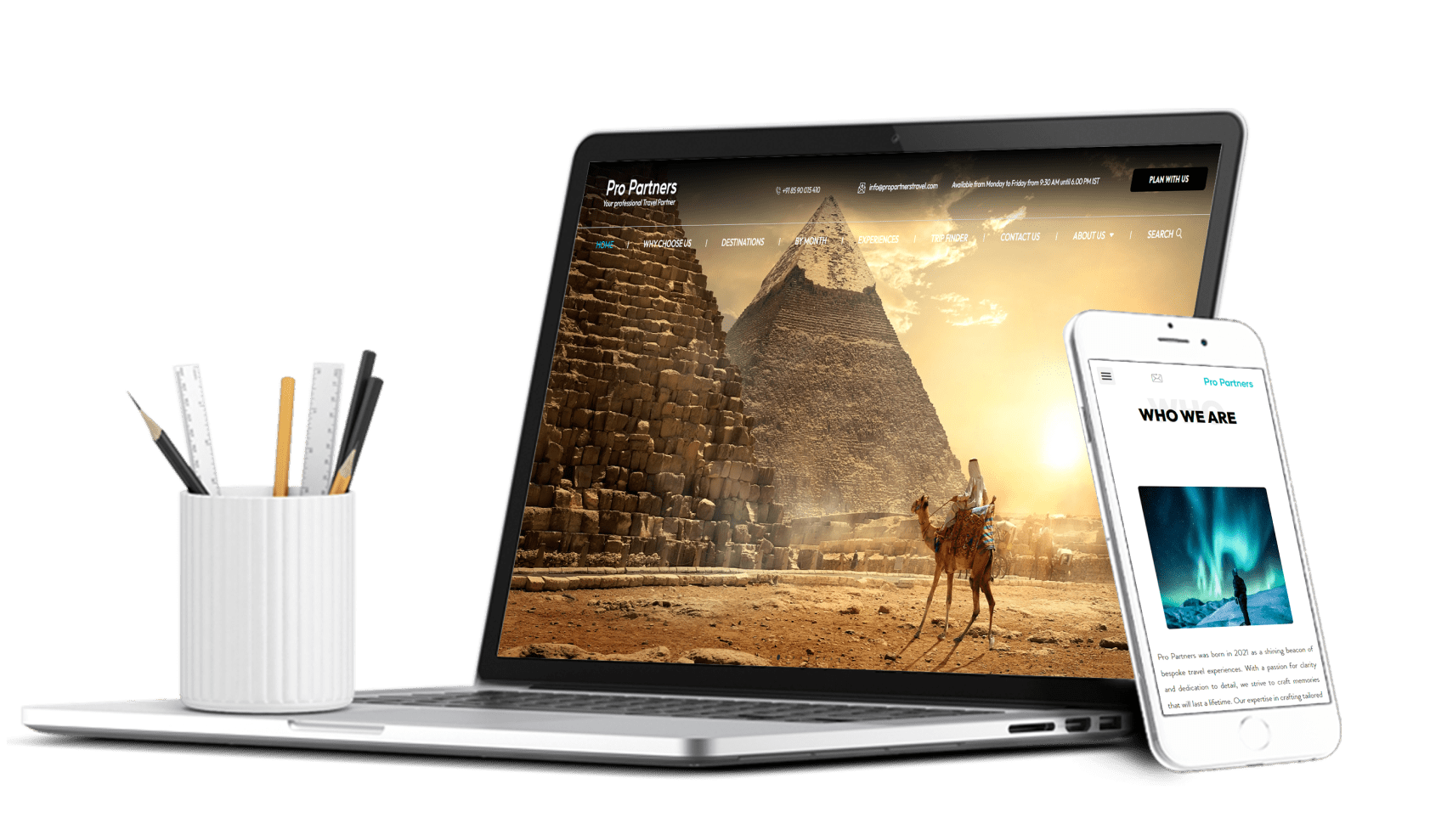 Power of WordPress:  Utilizing the versatility of WordPress, we developed a website that offered efficient content management capabilities. This ensured that the ever-evolving luxury packages and offerings could be updated seamlessly.
 Luxury Embodied in Design:  Drawing inspiration from the brand's ethos, we focused on an exceptional user interface. The design mirrored the elegance and opulence of the luxury travel experiences  Propartners  offers.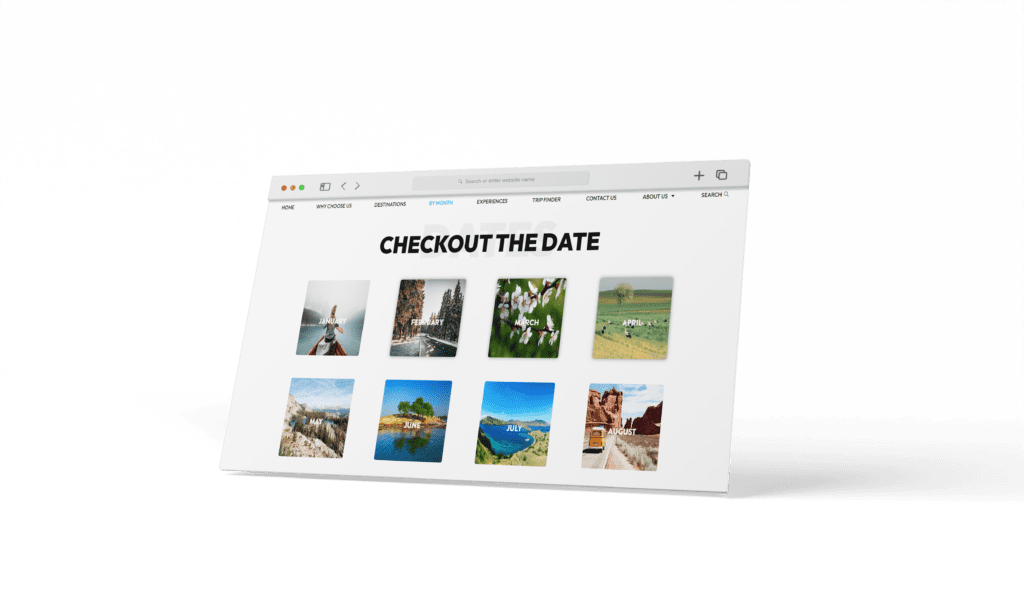 Key Features and Benefits
 Adaptive Experience:  Ensuring a consistent user experience across devices, the website is meticulously optimized to be responsive, catering to travelers on the go.
Content Mastery:  With efficient content management systems in place, updates, new offerings, and content revisions are swift and hassle-free.
 Elegance in Interface:  Every element, from color palettes to typography, has been chosen to resonate with the brand's luxurious appeal, making browsing a pleasure.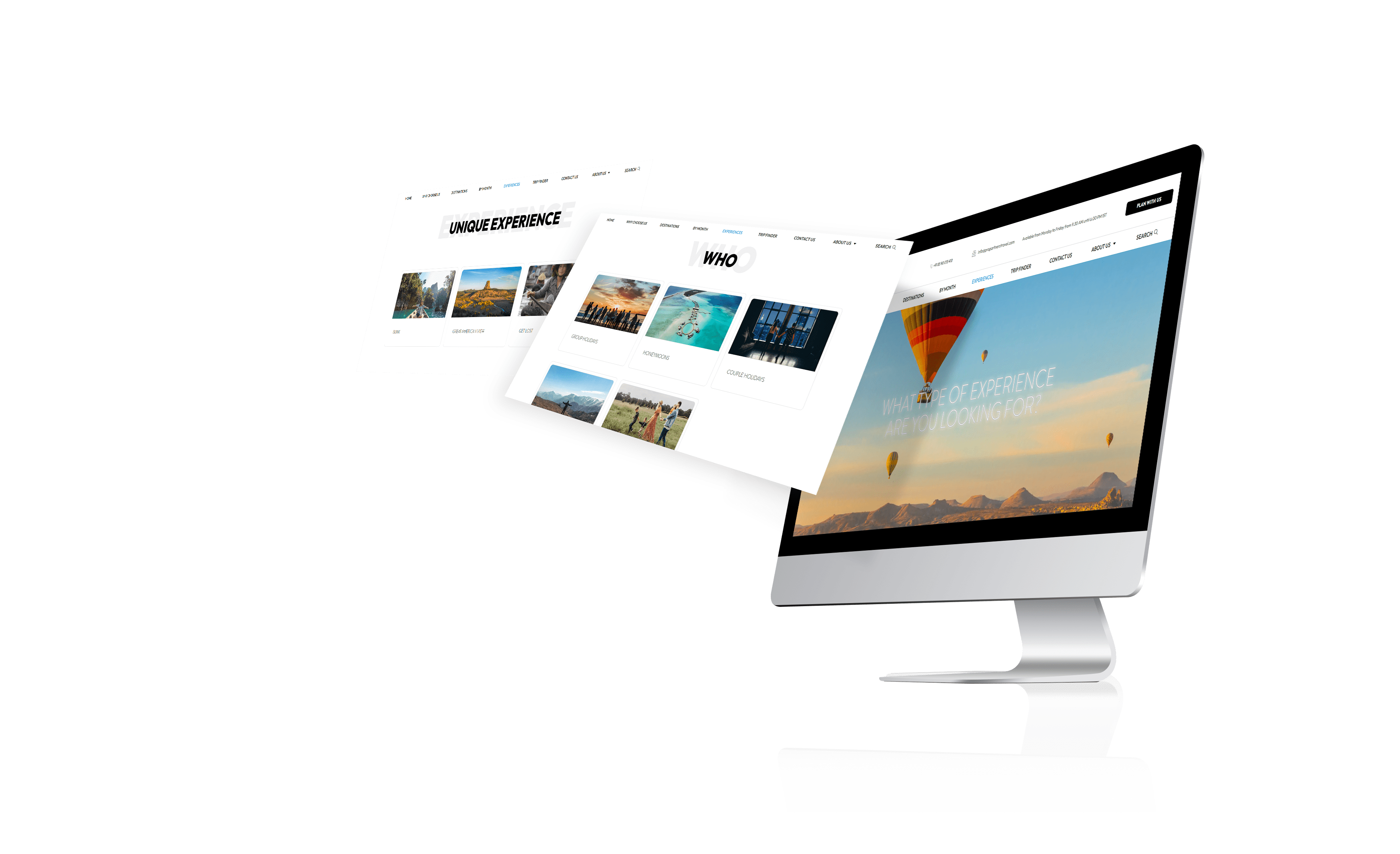 Post-launch, the  Propartners Travel Website  has seen a notable increase in user engagement and inquiries. Users often commend the site's ease of use, aesthetic appeal, and the effortless way they can find and book luxury travel packages.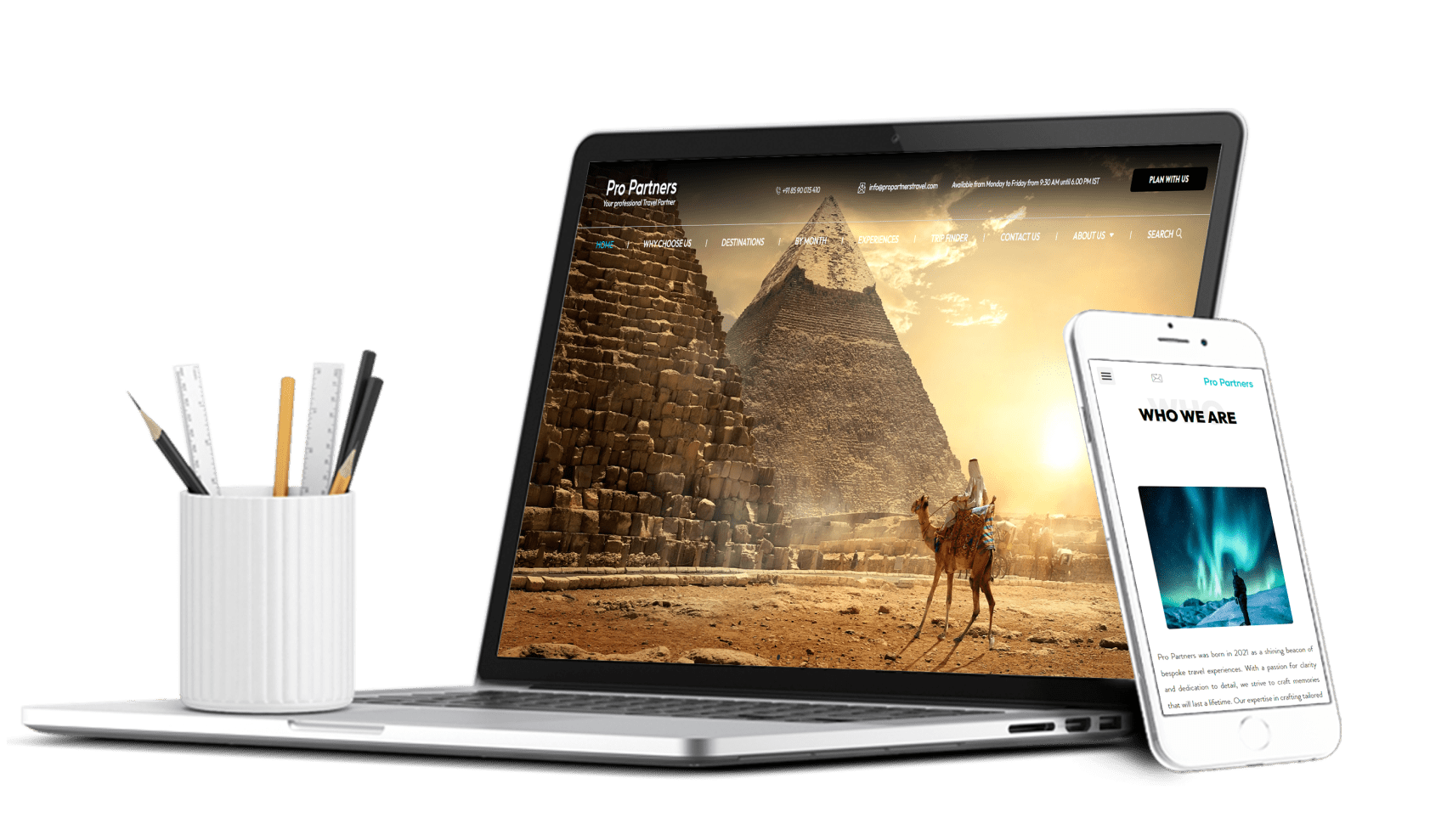 The  Propartners Travel Website  project stands as a testament to the art of blending luxury with functionality. More than just a platform, it's a digital doorway to opulent adventures, crafted with precision, care, and a touch of extravagance.