Fakhra Perfumes – Redefining the Fragrance Shopping Experience
 Fakhra Perfumes , a scent-sational platform, offers a seamless shopping experience for fragrance aficionados, making the quest for the perfect perfume a pleasure.
The world of fragrances is vast and varied. With countless options and preferences, navigating through a vast catalog can be overwhelming. The challenge was to create a platform that not only showcased a diverse range of perfumes but also ensured a hassle-free shopping journey for users.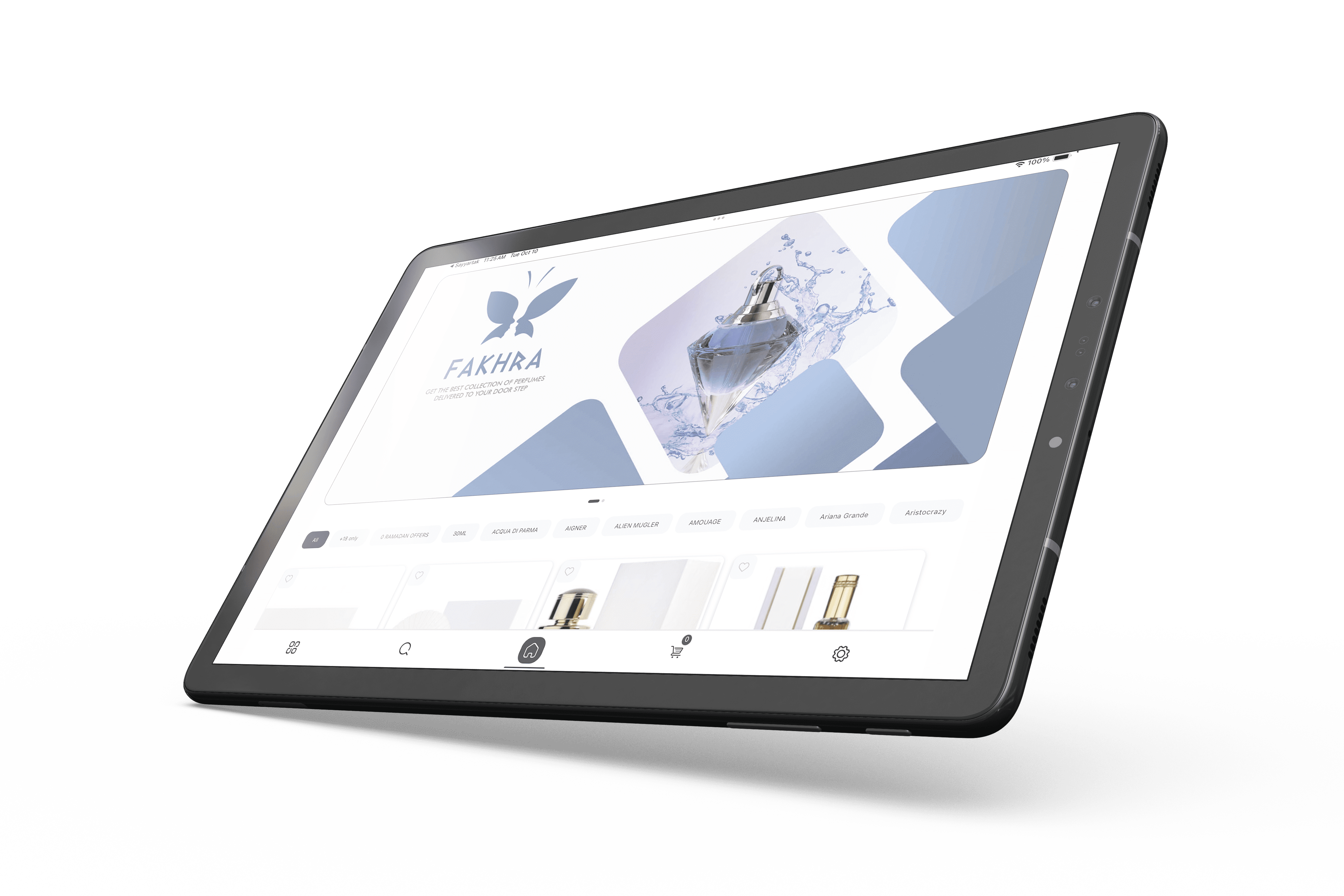 Unified Shopping Experience:  By harnessing the power of React Native, we crafted a mobile application that mirrored the web experience, ensuring users found the same convenience and features regardless of their access point.
 Efficient Catalog Management:  Using Woo Commerce, we efficiently organized a vast catalog, ensuring perfumes were neatly categorized, easy to find, and even easier to purchase.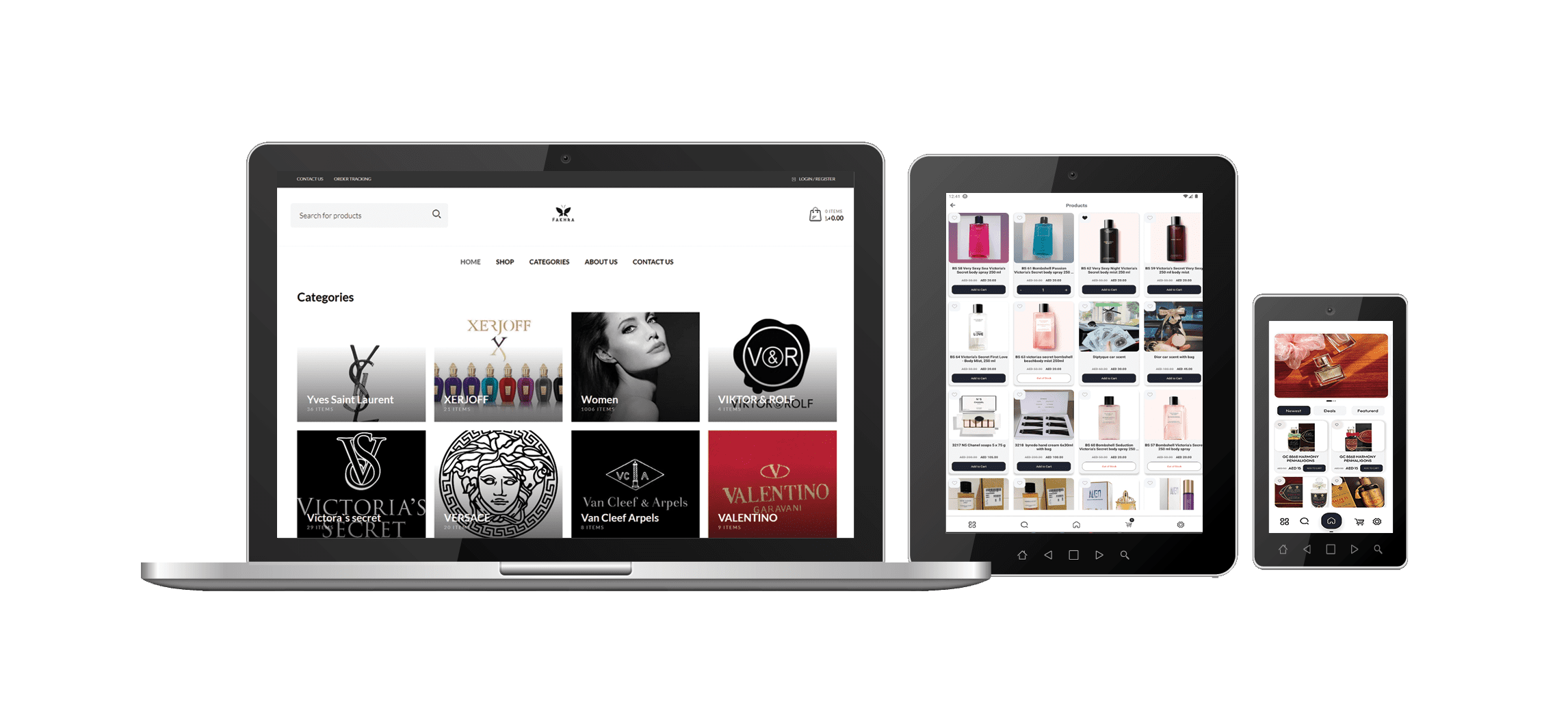 Key Features and Benefits
Seamless Ordering:  Whether on web or mobile, users enjoy a streamlined ordering process, making their shopping journey swift and satisfying.
 Intuitive Interface:  The design is not just about aesthetics but also functionality. The easy-to-use interface ensures that even first-time visitors can navigate with ease.
 Peak Season Performance:  Leveraging robust backend infrastructure, the platform handles huge loads, especially during peak shopping seasons, without a hint of downtime.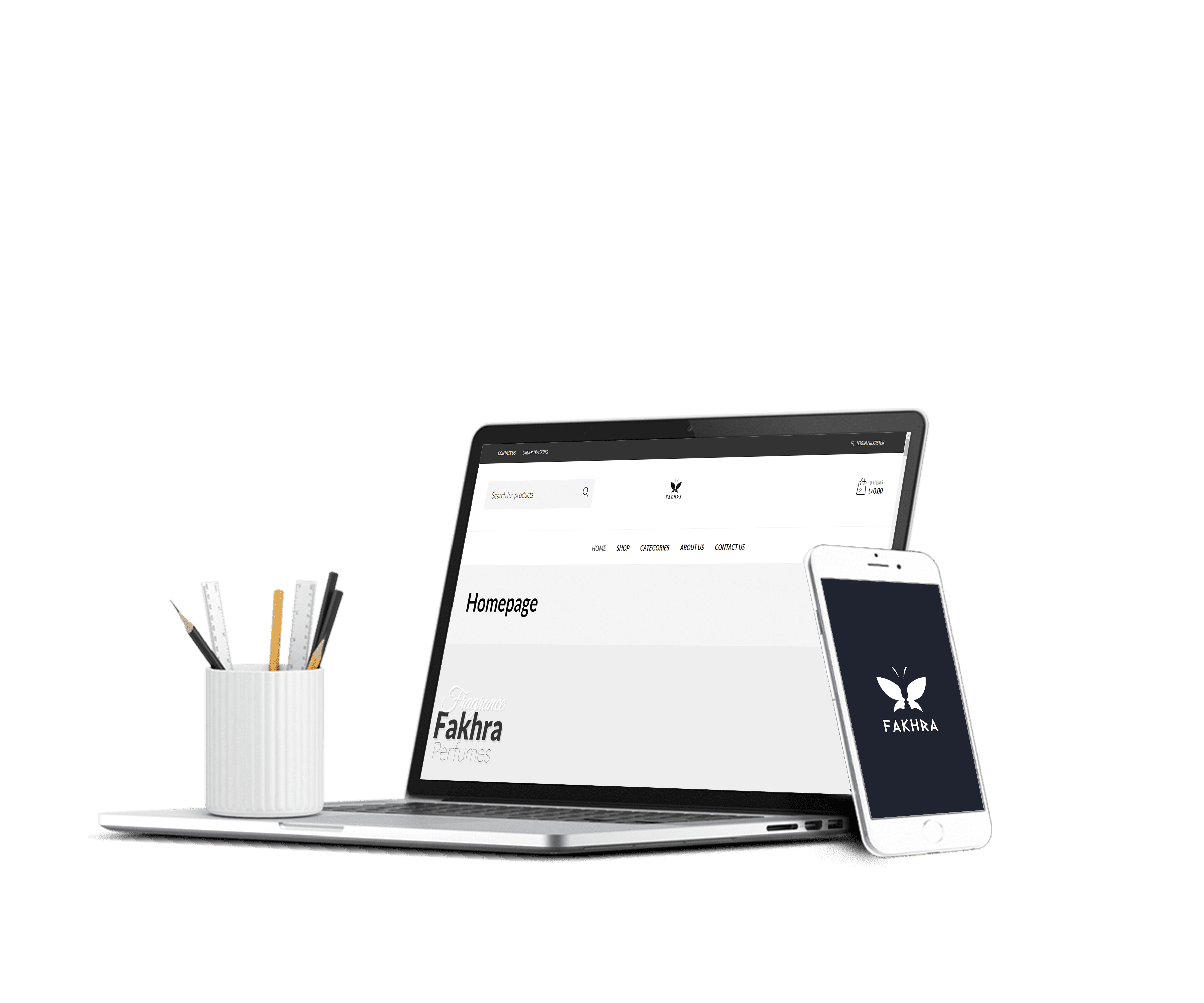 Since its inception,  Fakhra Perfumes  has witnessed a remarkable surge in user engagement and sales. Customers frequently praise the platform's simplicity, design, and the ease with which they can explore and purchase their favorite fragrances.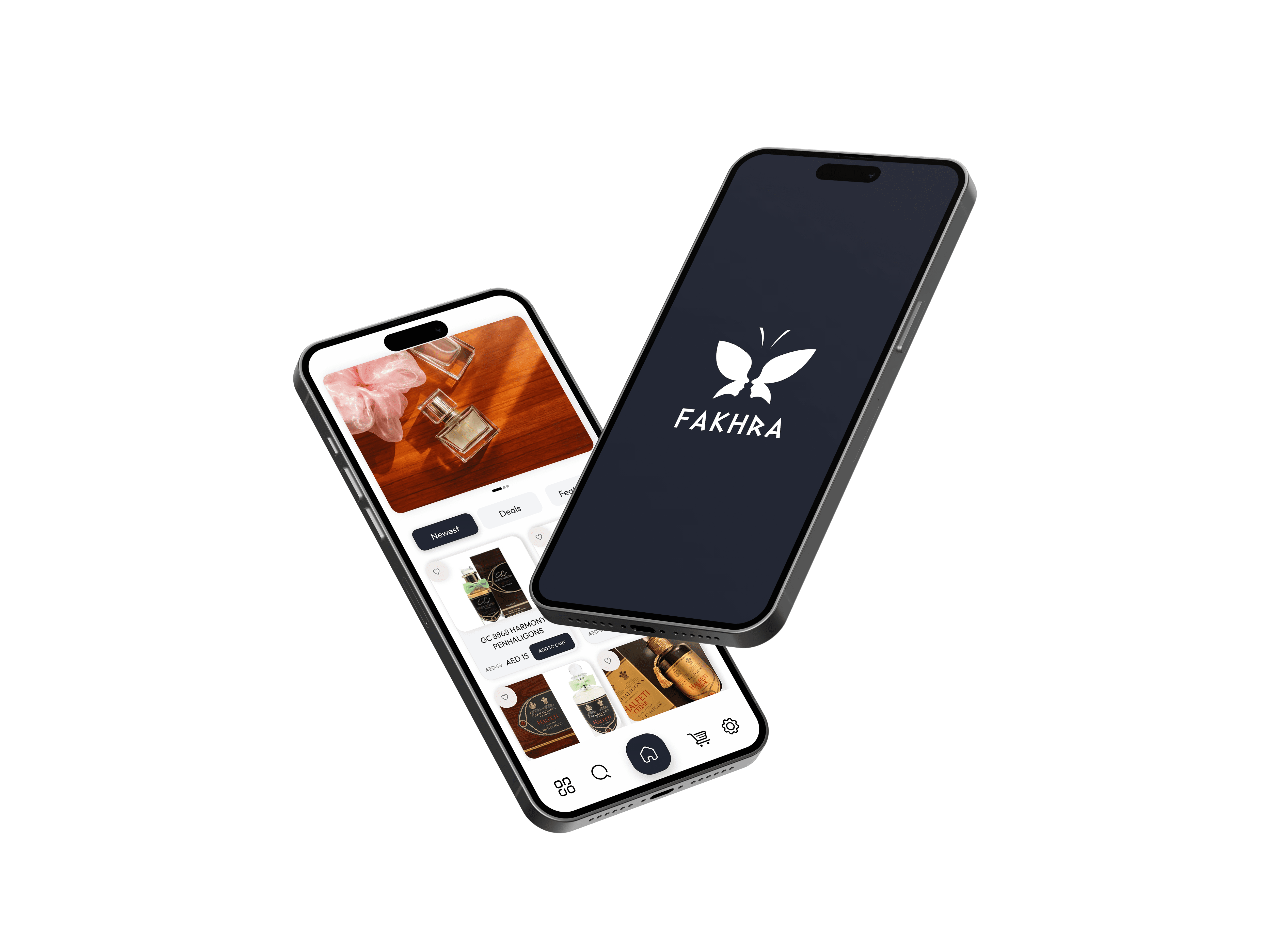 The success of  Fakhra Perfumes  is a testament to the magic that happens when technology meets user-centric design. It's not just about selling perfumes; it's about providing an experience—a fragrant journey—that lingers long after the purchase is made.